Sichuan-Tibet Railway Work Continues On The Lhasa-Nyingchi Section Despite Heavy Snowfall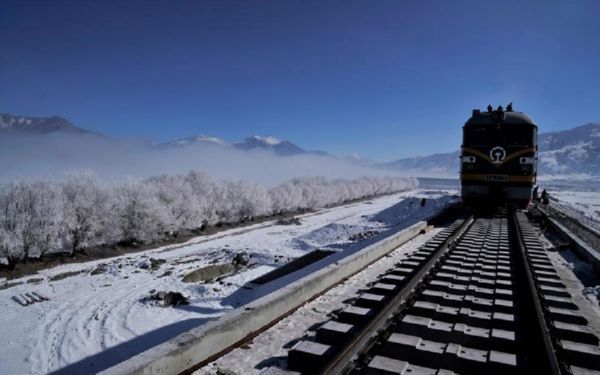 While most of the area of Lhasa, Shannan, and western Nyingchi experienced heavy snowfalls over the past week, the railroad workers of the Lhasa to Nyingchi section of the Sichuan Tibet Railway continued working. With a tight schedule to adhere to, the brave workers carried on their task of linking the Tibetan capital of Lhasa with the provincial capital of Sichuan Province in mainland China Chengdu.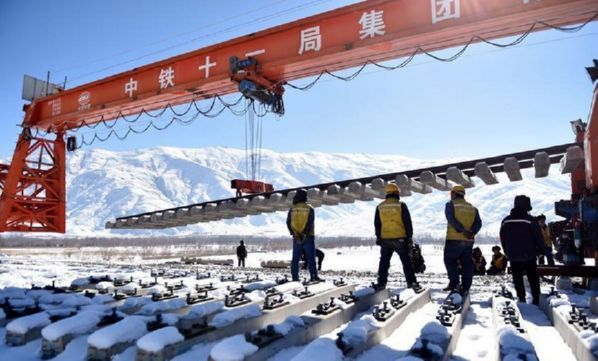 With several inches of snow on the ground, the railway workers continued to lay the tracks for this section of the railway, which is due to open soon. The workers and machines toiled on through the aftermath of the heavy blizzards that hit this area of southeast Tibet a week ago, and which forced the Potala Palace to close due to the extreme cold.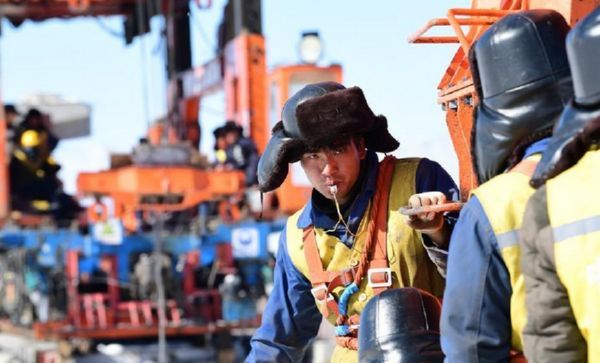 The line that will eventually run from Lhasa to Nyingchi City has been underway for several years now, and is close to completion, finally linking the Tibetan capital with the peach blossom region of Tibet by rail. And this section is just one of four sections of railway being built that will eventually link Tibet with the southwestern province of Sichuan. With the other projects being the stretches from Chengdu to Ya'an, Ya'an to Kangding, and Kangding to Nyingchi, once completed, this will reduce the time for train travel to Tibet from Chengdu to around 10-12 hours.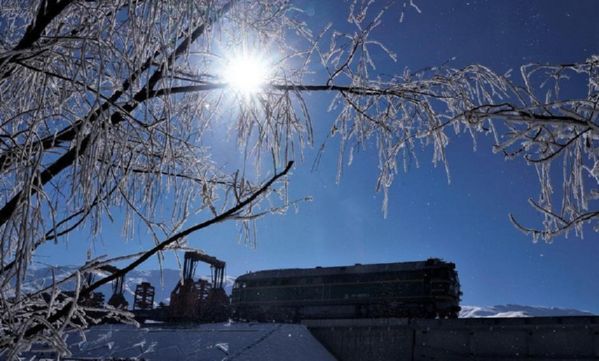 Currently, the trip from Chengdu to Lhasa by rail takes around 36 hours, and travels north to Xining in Qinghai Province, before heading south across the plateau to Lhasa, the Tibetan capital. This roundabout trip, which covers more than 3,000 kilometers, is done over the course of three separate days. The new line, which is due to open in around 2025, will make travel to Tibet faster and easier by train, and is hoped to improve tourism to the region.