Potala Palace Reopened after 4 Month of Shut Down
Potala Palace
, the main symbol of Tibet and it was built in the 7th century by the Tibetan King,
Songtsen Gampo
. In 1994, Potala palace had been listed in UNESCO World Heritage sites and also is the main tourist attraction in Tibet.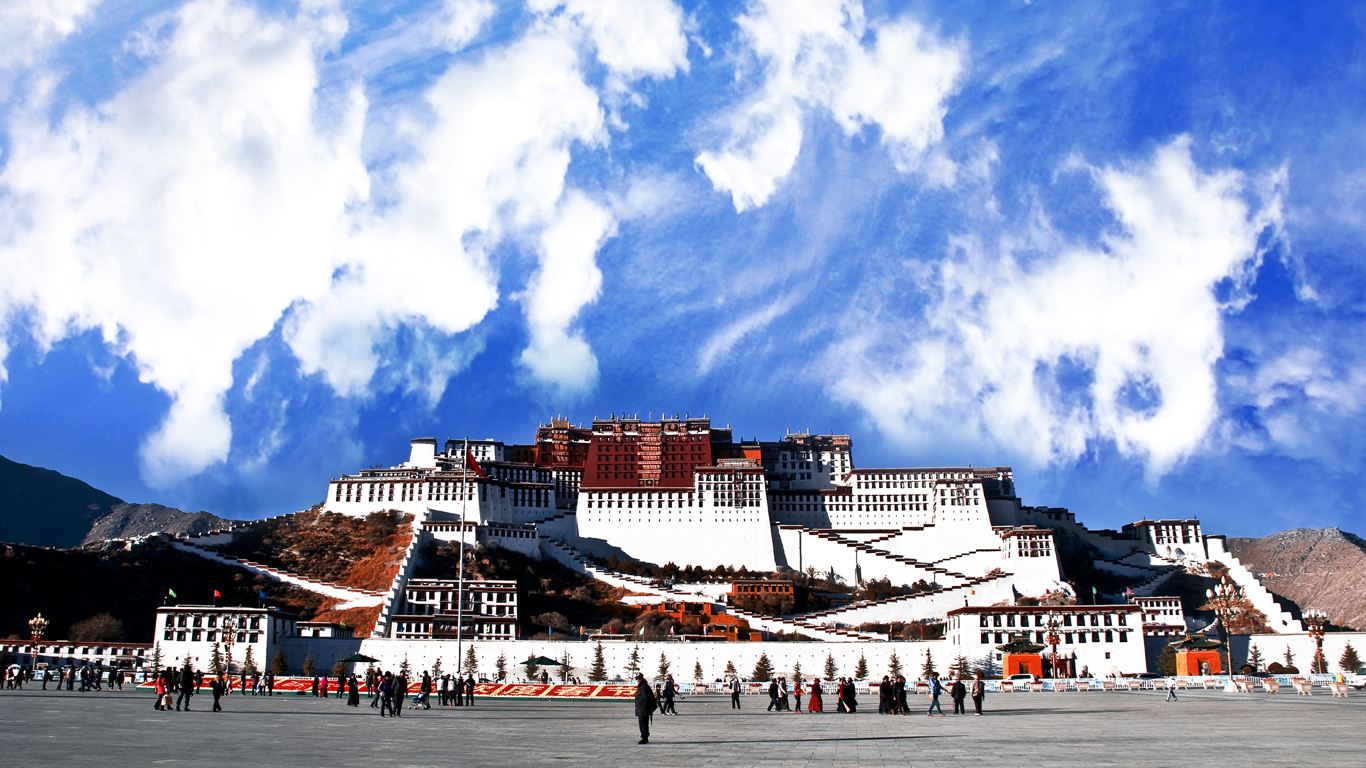 Stunning view of Great Potala Palace
Due to the outbreak of COVID-19 Epidemic, it was closed since 26th January 2020, with rapid progress in controlling the crisis in China, other monasteries in Tibet are already opened to the visitors and the administration of the palace had announced that the Potala Palace will be opened to the visitors from June 3.
As for now, the visitors have to make online reservations, as there is a daily limit of visitors from outside Tibet.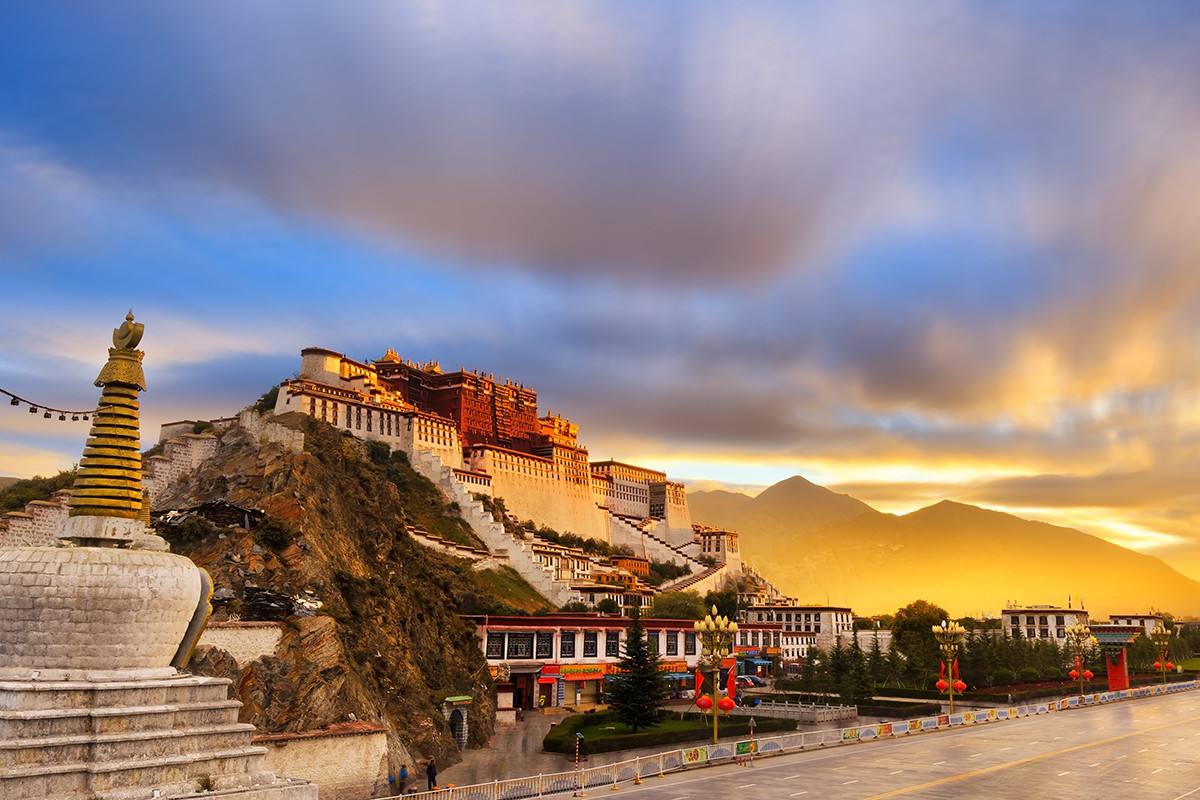 Potala Palace in Lhasa-Tibet
This special rule is applied only the visitors from outside Tibet Autonomous Region, and domestic visitors just need to show their ID cards and have to check their body temperature as routine at the entry gate of the Palace.
As for the international tourist, still, there is no confirmation and we will update every Tibet Travel related information on our social media or you can write to us at
[email protected]
to clarify your doubts or questions.