Plans Unveiled To Turn Gunsa Airport Into An International Airport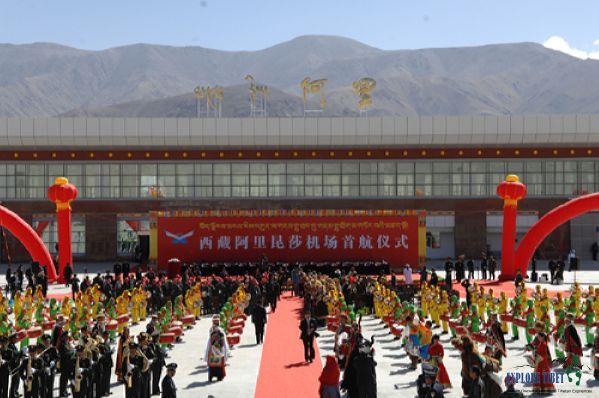 The opening of Ngari Gunsa Airport in 2010
Recent news has been announced that China is planning to turn the airport in Ali in northwest
Tibet
into an international airport to help boost tourism numbers in the remote area of the
Tibet Autonomous Region
.
Ngari Gunsa Airport
, which lies near the town of Shiquanhe in Tibet's northwestern Ngari Prefecture, was opened in July 2010 as the fourth of five airports in the region, and is a wholly civil airport, operating only domestic flights within Tibet itself.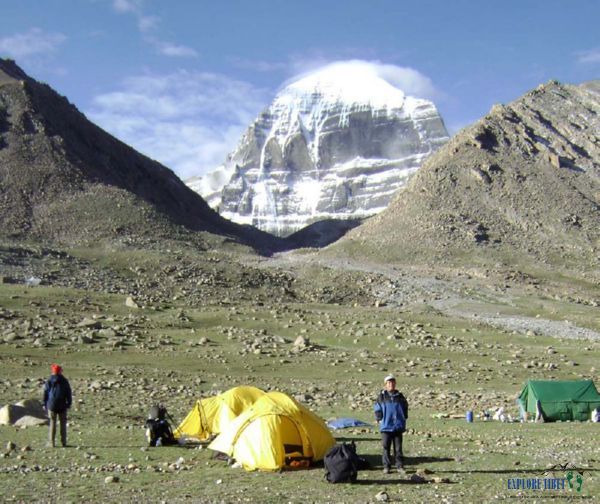 Mount Kailash in Ngari Prefecture
However, this may be changing in the future, as the number of tourists heading for this remote region of the plateau is increasing drastically every year, prompting plans to make it easier to get to the area.
Ngari Prefecture
lies in the far northwest of Tibet Autonomous Region, bordering with the Xinjiang Uyghur Autonomous Prefecture to the north, Shigatse Prefecture to the south, Nagqu Prefecture to the east, and India, and Jammu and Kashmir to the west, and includes the disputed area of Aksai Chin, over which China exercises administrative control.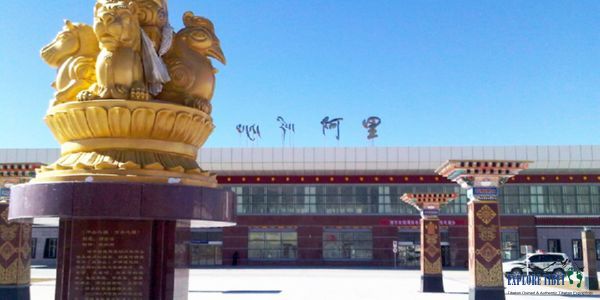 Ngari Gunsa Airport in Tibet
Located at an altitude of around 4,274 meters above sea level, Gunsa is the fourth highest airport in the world, with the other three also being within China, and currently handles around 120,000 passengers a year. The announcement was made on the back of an interactive session with reporters that offered suggestions on improving transport to Ngari for the Kailash Yatra, an annual event that sees thousands of Hindus and Buddhist descending on the area's Mount Kailash for the ritual celebrations and ceremonies of the
Saga Dawa Festival
.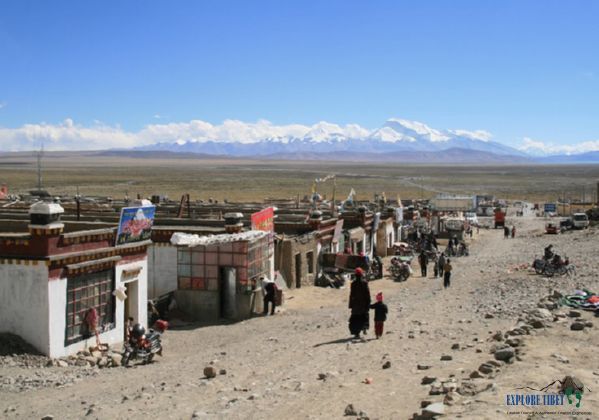 Darchen, the start of the Kailash Kora/Yatra
Currently, the only route for Indian Pilgrims to get to
Mount Kailash
is on a government-organized tour that travels to Tibet over the Lipulekh Pass and the Nathu La Pass, which are long and arduous journeys for the pilgrims. While ease of access for the Indian Pilgrims has already been a major concern of the Chinese government, the opening of the Gunsa Airport for international flights would make access even easier for both pilgrims and tourists alike.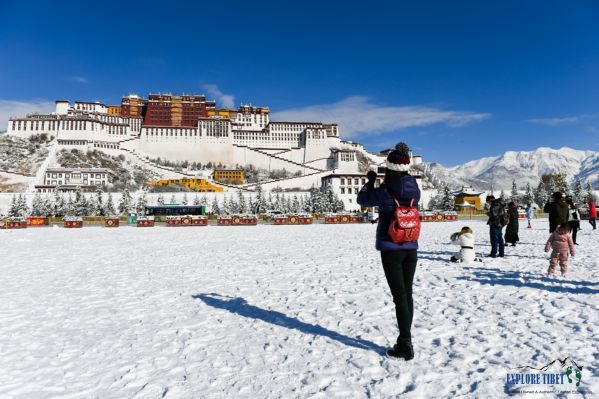 Tourists at the Potala Palace in January
This announcement has come on the back of tourism figures for the first quarter of 2019, which were recently released. According to official figures, Tibet saw more than 1.38 million visitors to the region in the first three months of this year, an overall increase of 30.1 percent on the same period in 2018. Domestic tourism has increased by around 30 percent on last year, while international tourism is already up by 30.9 percent in the first quarter. With tourist numbers exceeding 33.68 million in 2018, the current figures are showing a predicted increase of around 31.5 percent on last year, with around 40 million tourists expected to descend on Tibet by the end of this year.