Nyingchi Mainling Airport Reaches Half-Million Passengers For 2019
Since it first opened its gates in 2006,
Nyingchi Mainling Airport
seen a steady increase in the number of passengers traveling from the major cities in
mainland China.
And this year has already seen the 500,000
th
passenger for the year passing though this unique airport. With the annual passenger throughput already having reached 500,000, and the expected total to be somewhere in the region of 554,500 trips by the end of the year, Mainling Airport will soon be entering a new phase of development and a great tourist destination for
Tibet Tours
in Nyingchi.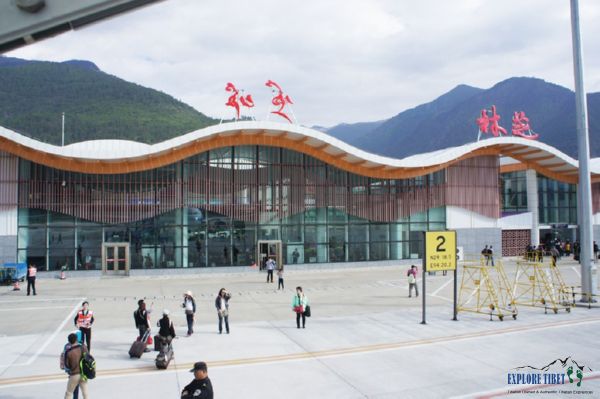 Nyingchi Mainling Airport, also known as Linzhi Airport, in Mainling County, Tibet
Construction on the airport, which was the third to be opened in Tibet, began in June 2003, and was completed in September 2006, just a few months after the opening of the
Qinghai Tibet Railway.
Lying at an altitude of 2,949 meters (9,675 ft.), the airport is one of the hardest airports in China to land at. Situated in the valley of the Yarlung Tsangpo River, the airport is surrounded by cloud-enveloped mountains that reach above 4,000 meters. All flights into the airport have to fly along the winding Yarlung Tsangpo River Valley to reach the airport. At its narrowest point, the flight path is just 4km wide, and with the changeable weather in
Nyingchi,
there are only around 100 days a year with weather suitable for full operation of the airport.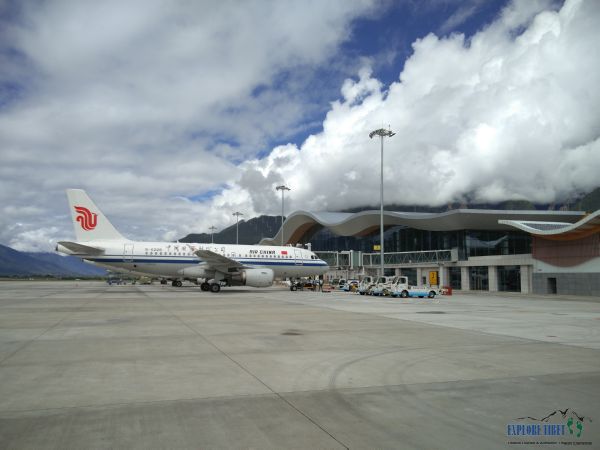 An Air China flight parked for boarding at the Mainling Airport in Nyingchi, Tibet
The airport offers flight to eight cities in mainland China from various airlines, including Air China, China Southern, Sichuan Airlines, and the newer Tibet Airlines. Flights run to Chengdu, Chongqing, Guangzhou, Lanzhou, Shenzhen, Shijiazhuang, and Xi'an. The airport was originally designed with a passenger throughput of around 120,000 passengers per year. However, with the massive increase in passenger for
Tibet Travel
to Nyingchi in recent years, the airport will require upgrading to be able to properly cope with the increase.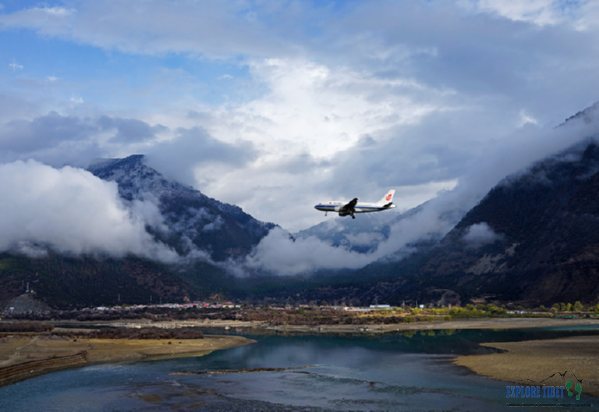 An Air China flight coming in to land at the Nyingchi Mainling Airport