New tourist destination set to open in Tibet
High in the
Nyenchen Tanglha Mountain Range in Tibet Autonomous Region
lies the massive peak of Mount Qiongmugangri. At 7,048 meters above sea level, it is the highest mountain in the southern end of the mountain range, with a magnificent body and several well-developed glaciers adorning its slopes.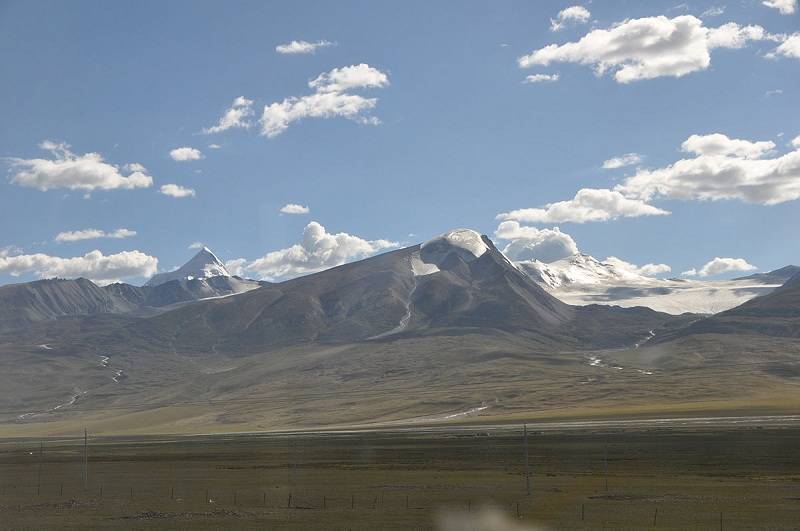 Located just 130 kilometers from Lhasa, in Nyemo County, the mountain has the closest glaciers to the Tibetan capital. The planned scenic area of the mountain is set to have several mountain-hiking trails, a holy lake scenic area, a modern visitor center, and viewing platforms for the largest of the glaciers.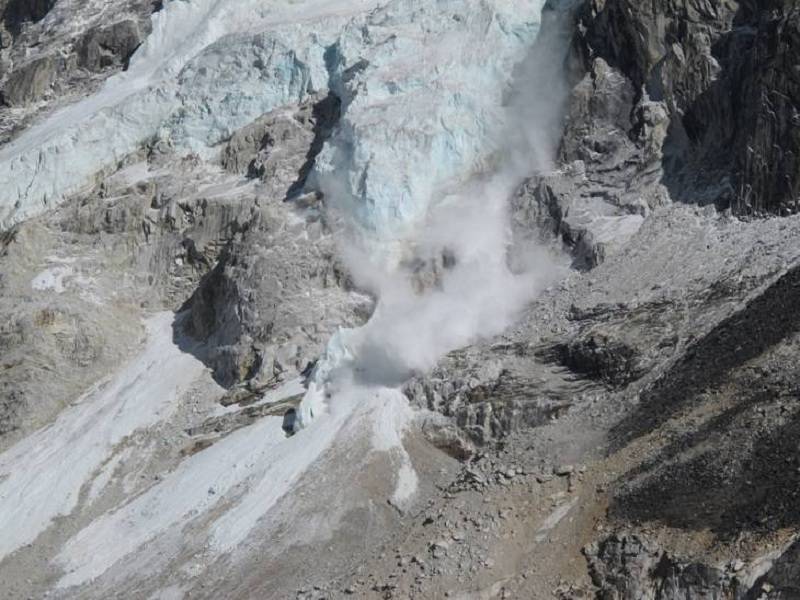 Construction of the new scenic area has been ongoing smoothly, and is set to complete ready for the newest Tibetan attraction to open in early 2019. Offering a wide combination of sights, from lake and glaciers to wide meadows and lush pasturelands, the scenic area is expected to be a big raw for tourism to the area.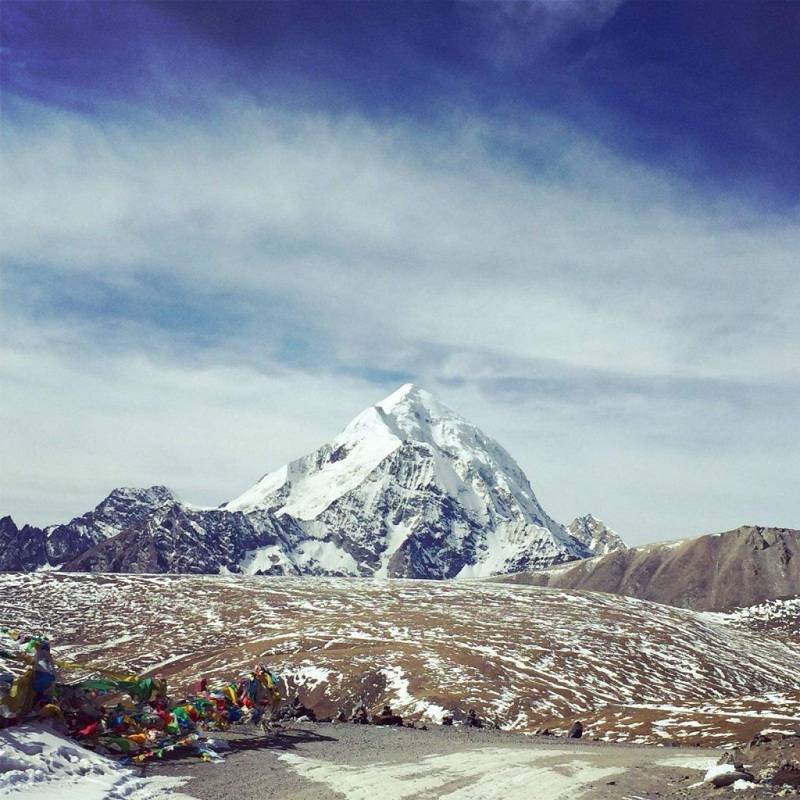 Mount Qiongmugangri means "knowledgeable fairy" in Tibetan, and the mountain lies close by the main route from Lhasa, alongside the Qinghai Tibet Highway. At over 7,000 meters, it is a popular training mountain for climbers heading for the higher peaks such as Everest, though it was not scaled until 1996, when a team of Chinese and Koreans were the first people to reach its high summit. Since its first summiting in 1996, only three other teams have made it to the top of this massive peak, the latest one being in 2001 from the University of Beijing.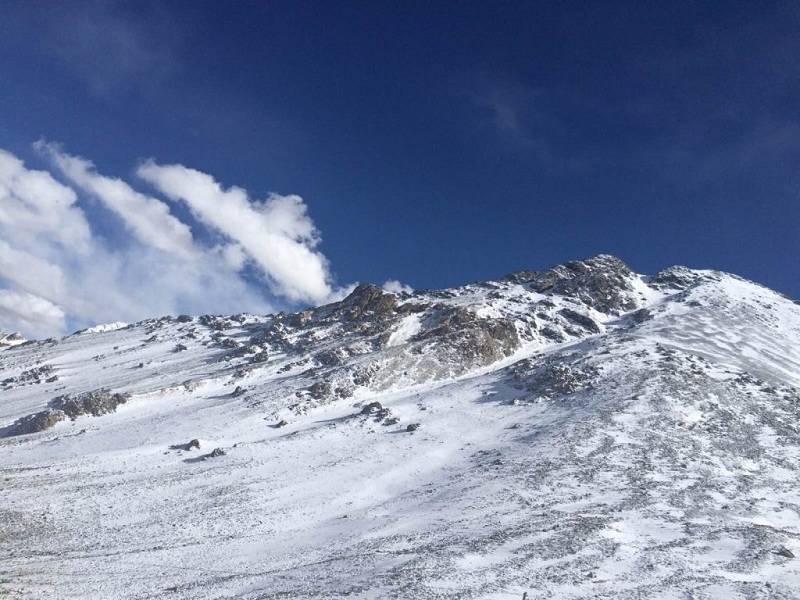 The mountain is one of only four mountains in the Nyenchen Tanglha Range that exceeds 7,000 meters, and the scenic spots that are currently being built lie at an elevation of around 4,700 meters. The new attraction is being built by the Lhasa Potala Travel Culture Group Ltd, whose Chairman, Dawa Phuntsog, said that the new scenic area will be a benefit to the whole county, bringing in much-needed jobs in tourism.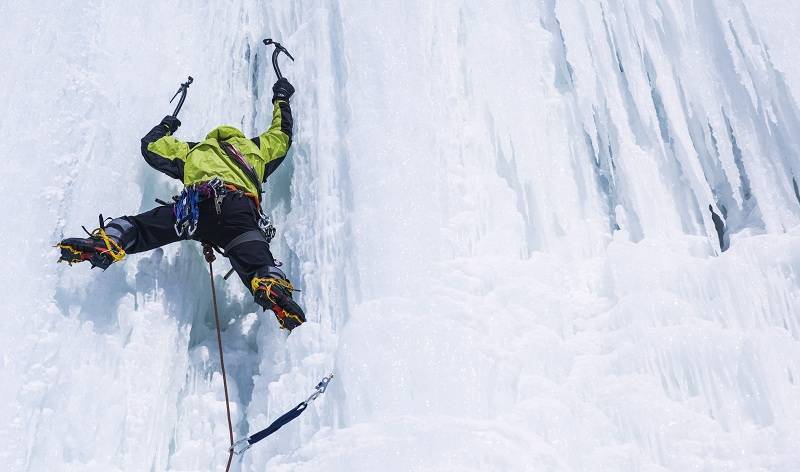 The terrain of the mountain area is fairly complex, and includes a "terrain museum" of ice walls, rock walls, snow bridges, hanging glaciers, cornices, and avalanche zones. The mountain is classed as a technical climb in mountaineering terms, and the difficulty of the climb at Mount Qiongmugangri is higher than any other mountain in the Nyenchen Tanglha Range.