New film tells the story of Princess Wencheng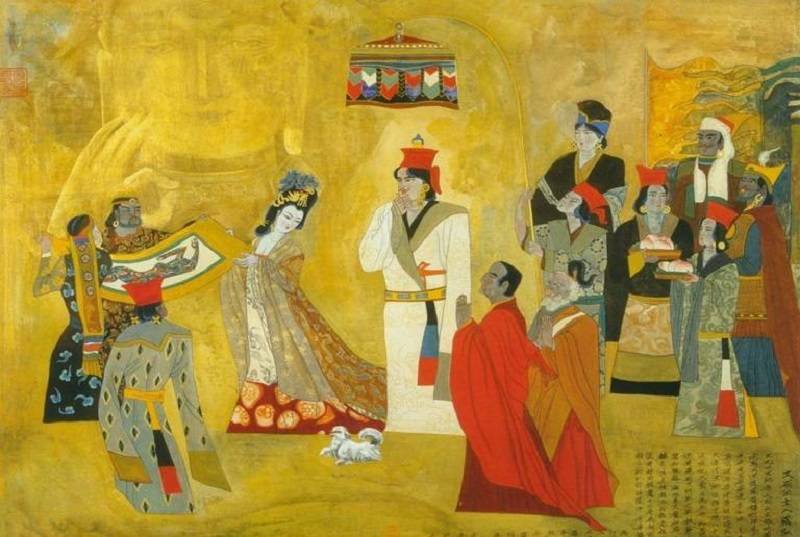 Around 1,400 years ago, a princess of the Tang Dynasty made the 3,000-kilometer journey to Lhasa, destined to marry the Tibetan King, Songtsen Gampo. Now, after more than a millennia, the story is being retold in a new way, using the big screen as its medium.
During the 8
th
Beijing International Film Festival, two filmmakers announced that they were planning to invest around 200 million yuan, that is around 32 million dollars, to remake this epic Tibetan romance as a film.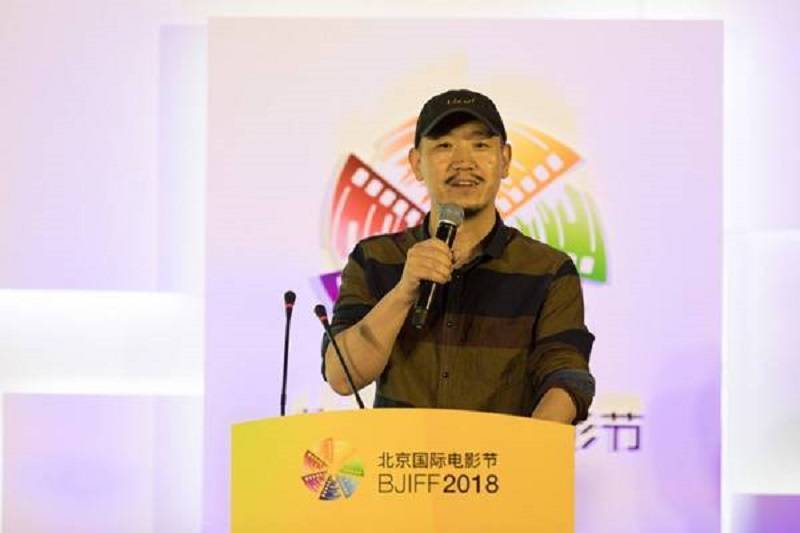 The film, which is to be titled Mission Unpredictable, tells the story of the journey of Princess Wencheng of the Tang Dynasty through the eyes of one of the hundreds of warriors sent to escort her to Tibet. The story tells of the immense journey from China to Tibet, and the epic love story that developed between the two rulers of the ancient Tibetan kingdom.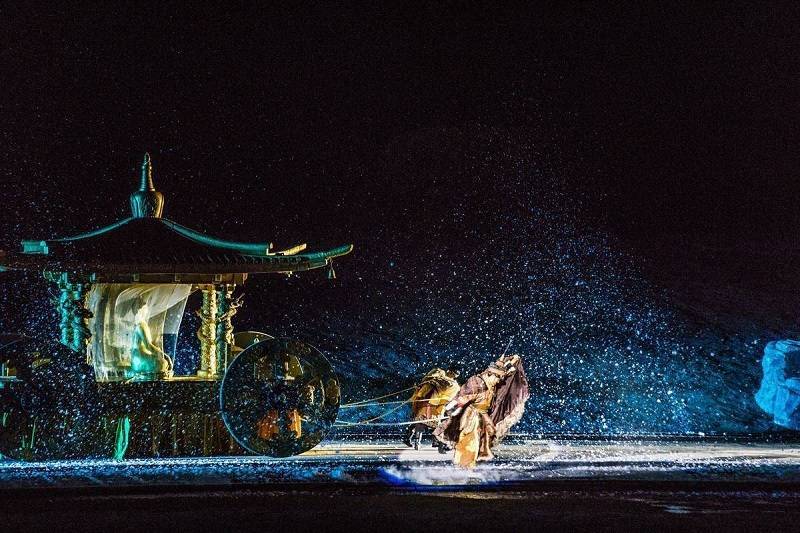 Set in around 641 AD, the 90-minute film follows the Princess as she readies herself for her marriage to the Tibetan King, a deal which secured friendly relations between the Tang Dynasty of China and the Tubo Dynasty of Tibet. Her journey to her wedding took a year, was one of the most iconic moments for Tibetan and Chinese history, and introduced the Chinese culture to Tibet.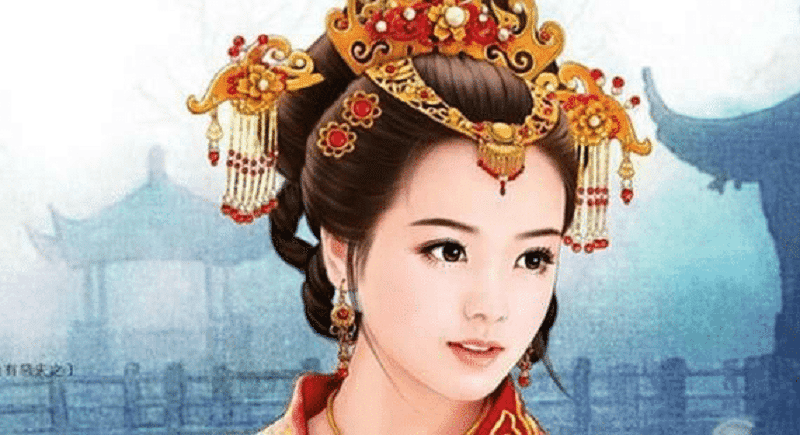 The production company for the film, which launched at the film festival, is a combined effort from Usunhome Pictures and Youth Film Studio, and is directed by award winning director, Jin Tiemu, better known for his string of documentaries, such as The Old Summer Palace. The movie is expected to be released in 2020, and is set to be a true recreation of this epic Tibetan story.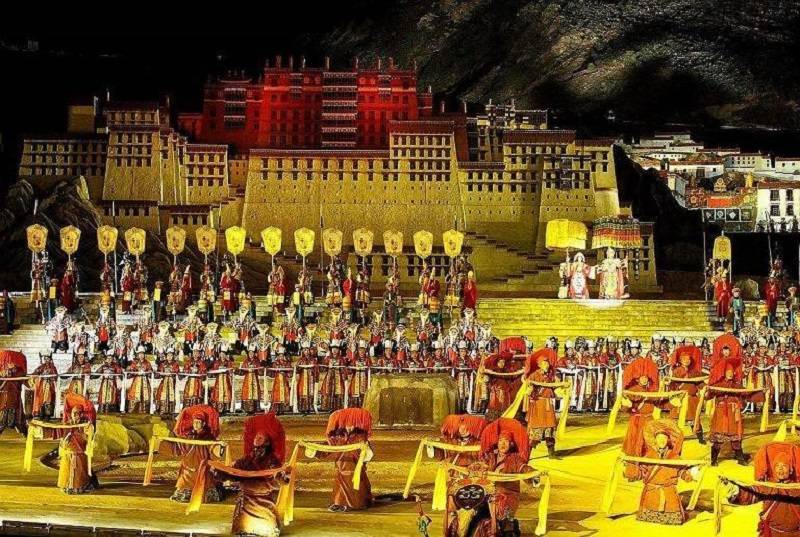 The announcement of the film comes six years after the Usunhome Group, the parent company of Usunhome Pictures, produced the long-running and popular stage drama about Princess Wencheng in Lhasa. Filming is set to start in October this year, and director Jin Tiemu says he is looking to tell the heroic epic film from the eyes of one of the common warriors that accompanied the princess, a commoner in the Tang Dynasty. He also hopes to recreate the era's stunning visual aesthetics in the film using authentic costumes and historical data.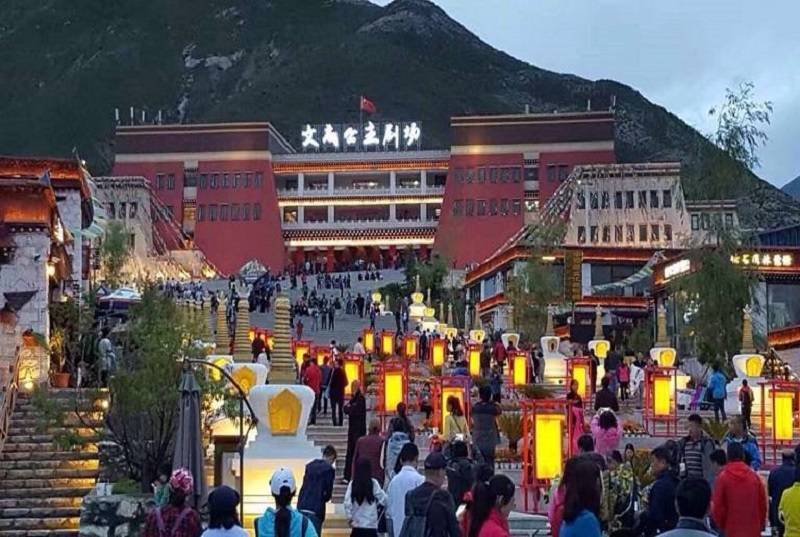 Usunhome Pictures are also set to release a new adventure movie to be called "The realm", which explores the uninhabited areas of Qiangtang, and the many secrets they hold. Incorporating many elements of the best-selling novel, The Tibet Code, by Chinese author He Ma, The Realm will also feature a search for Bamao Qiongzong, the legendary animal graveyard.