Mount Qomolangma Cultural Tourism Festival to open on August 26
The Mount Qomolangma Cultural Tourism Festival, which is the 16
th
such festival to be held, has been set to commence on Sunday August 26, 2018. Known to the west as Mount Everest, Mount Qomolangma is the largest tourist attraction in Tibet, and hosts visitors in their millions every year.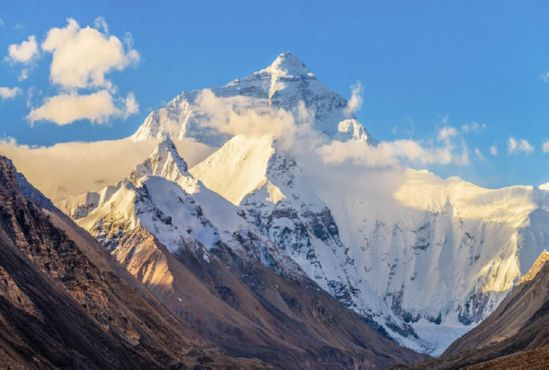 In a recent press conference, held at the world-famous Everest Base Camp on August 22, it was announced that the festival would be going ahead, commencing on Sunday the 26
th
and ending on September 1, the following Saturday. This week-long festival will be held in Shigatse City in China's Tibet Autonomous Prefecture.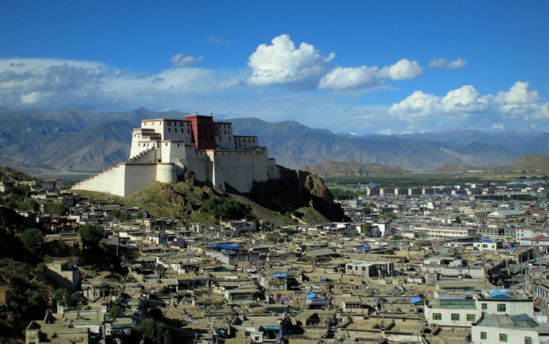 Announced by the deputy secretary of the Shigatse Municipal Party Committee, Mr. Xu Xiangguo, the theme for this year's festival is to be "Embracing the New Era: Happy Shigatse". The festival will be held in Shigatse and conjointly in Harbin, in China's Heilongjiang Province, in the far northeast of China. The events in Heilongjiang will open on September 14 and run until September 20.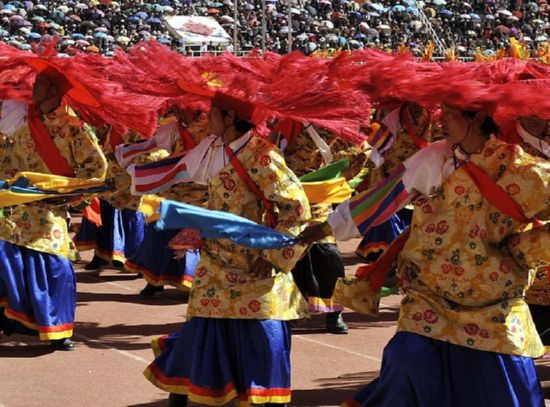 These two separate events will showcase a cultural plethora of national unity, tourism promotions, and trade negotiations for the coming year. A wide variety of events have been planned around the festival in Shigatse, including artistic interactive events centers around the culture and history of Shigatse Prefecture.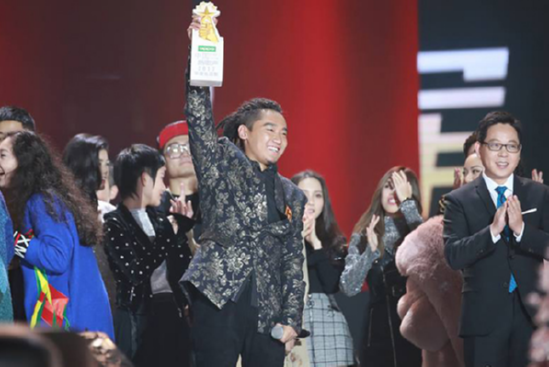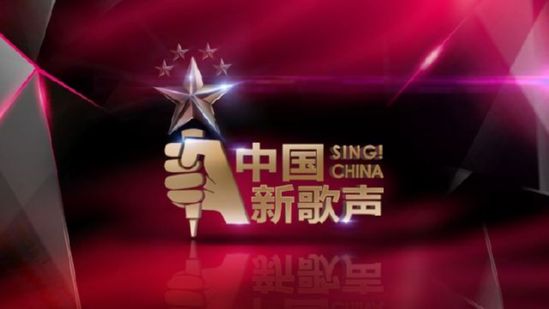 Several local singers have been invited to perform at the event, as well as Tashi Phuntsok, the champion of the ever-popular Sing! China musical talent show that airs across China weekly. Tashi, a math teacher from Shigatse, won Season 2 of the famous reality show in Beijing in October 2017, and has since been writing new songs for his upcoming album release. Ethnic Tibetan fine arts, as well as song and dance performances from Nepal and Russia will also be showcased for visitors to the events.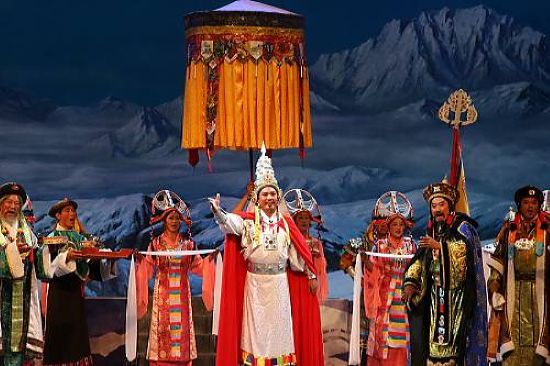 An Agyi Lhamo exhibition is also set for the event, which will showcase the best of Tibetan opera, and a Tibetan opera vocal contest is also on the cards for those budding opera singers across the region. Literature and art performances from eighteen different countries will also be shown at the seven-day event.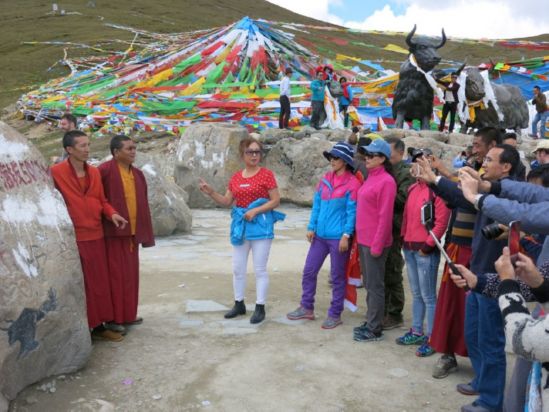 As well as an ecological bike ride around the city, the festival will also premier the first ever Tibetan Poetry Festival and the first of the new Mount Qomolangma Food festival.