Monasteries reopened for the visitors in Tibet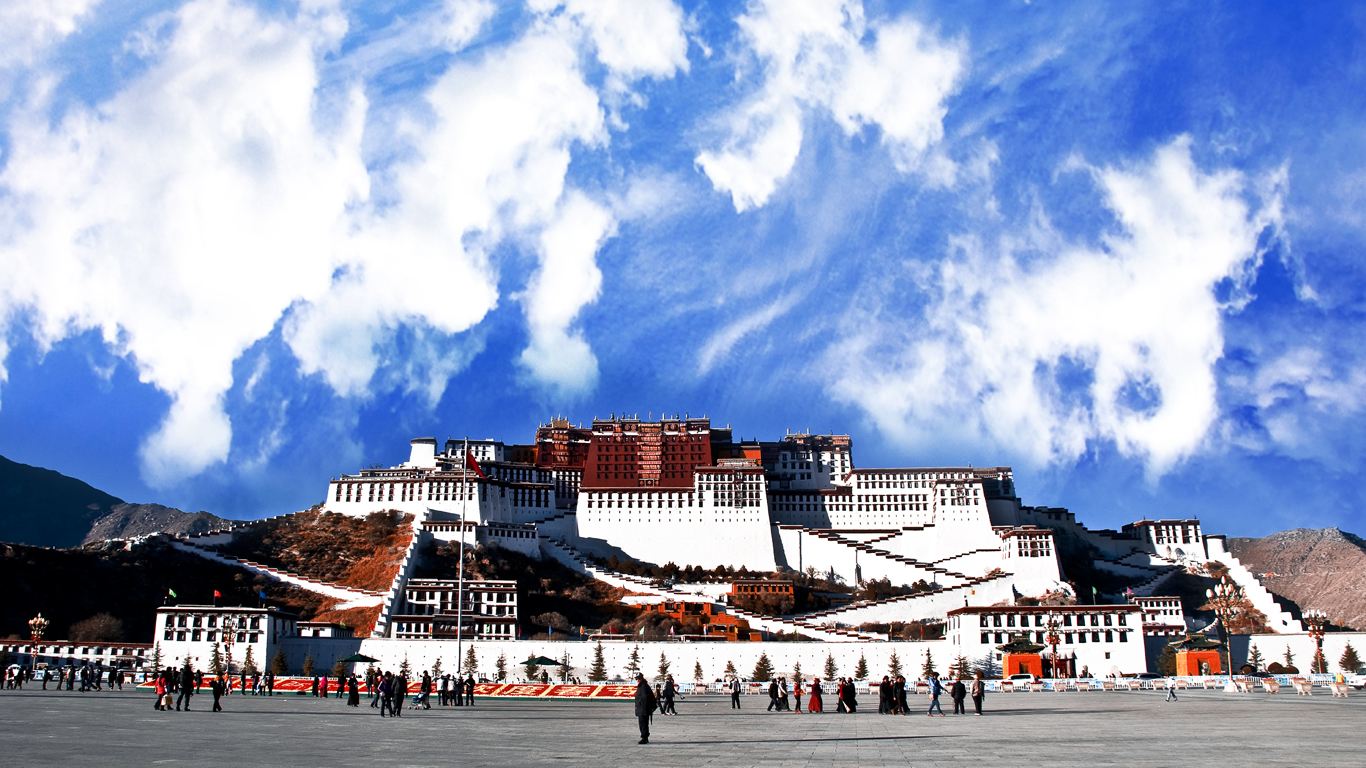 Stunning view of Potala Palace
It is great news and a great victory for resuming all the monasteries in Tibet Autonomous Region after long close due to the COVID-19 pandemic on the globe.
Start from 20th May 2020, except Jokhang Temple, which is going under security, firefighting and power facilities renovation and relics protection projects, all the monasteries including the Potala Palace, Drepung Monastery are resumed to allow the visitors at the monasteries, but as for the time being, the large gathering of Buddhist believers are not allowed in the monastery.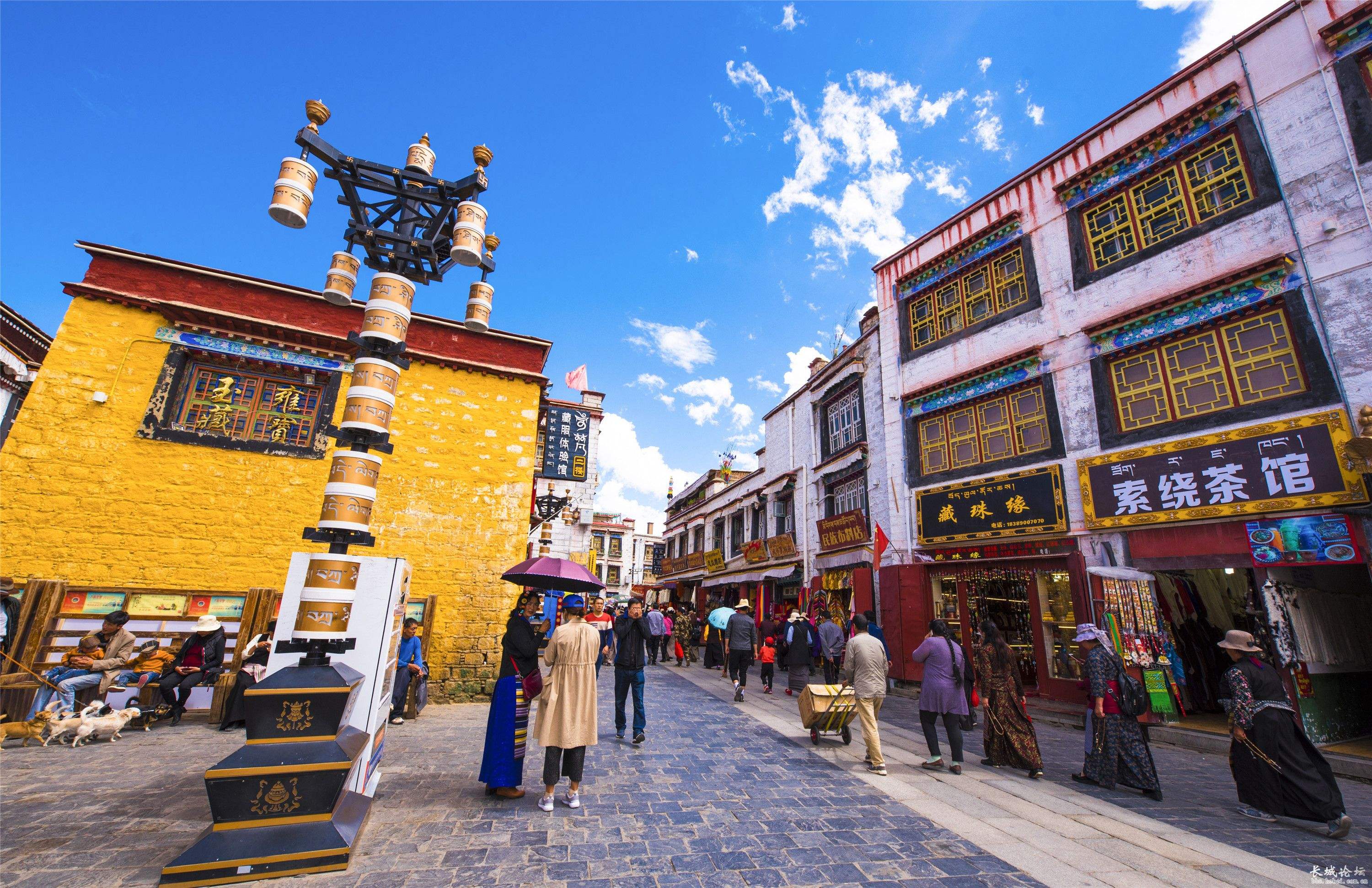 Balkhor street in Lhasa-Tibet
While entering the monasteries, the local visitors have to show their ID cards and for the outsiders, both ID cards and Health QR codes are needed.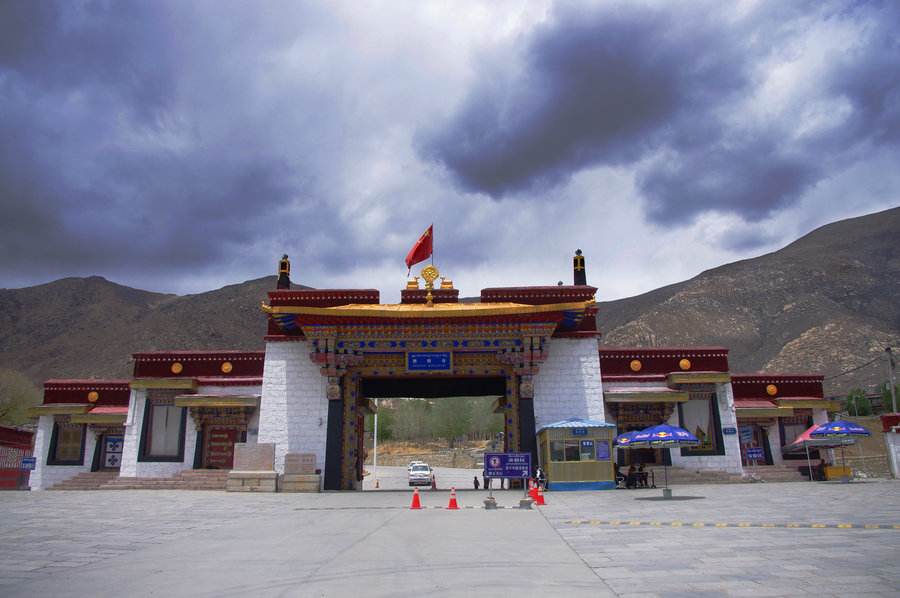 Entry gate of Drepung Monastery
Though there is no exact confirmation for the international tourists allowing in Tibet, I think reopening of all monasteries and Tibet attractions is a sign of progress, we are just near to the victory against COVID-19, and soon the things will be back to normal, till then stay strong and we will update all the Tibet Travel Information, for more detail information, please write to us at [email protected]