Monasteries In Tibet Begin To Reopen After COVID-19 Pandemic
The Lhasa Prefecture-level City of the Tibet Autonomous Region, the ancient capital of the plateau region known as Tibet, has announced that it has begun the reopening of the monasteries for visitors as of March 31, 2020. With the COVID-19 outbreak under control in the region, the monasteries have been reopened in Lhasa for local visitors only, for now.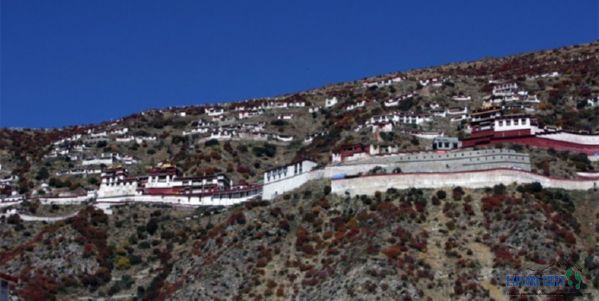 Over 200 sites in rural Lhasa will reopen for visitors using QR codes or IDs
The reopening of the monasteries has begun with the resumption of operations of around 214 rural religious sites in Lhasa, with other urban and city sites to be reopened at a later date yet to be announced. Religious sites in the urban areas of Lhasa, as well as those in Chengguan District and the city center still remain closed for the time being, pending approval due to the larger number of visitors in certain religious sites.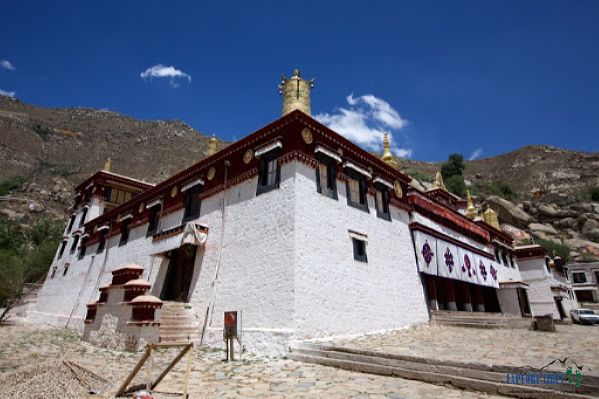 Sera Monastery, one of the urban monasteries in Lhasa that remains closed for now
The sites in the city center and urban areas, including the
Jokhang Temple
and Drepung, Sera Ganden, and Tsurphu monasteries will remain closed for now, and the report gave no indication of an exact date for their reopening, due to the possibility of a reintroduction of the COVID-19 virus in the capital. Monasteries and religious sites in Tibet have been closed since January 28, 2020.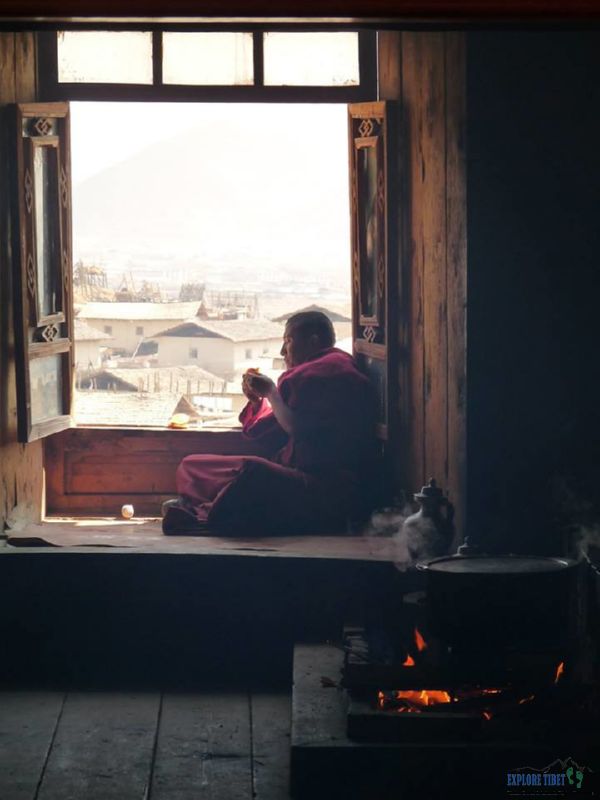 Preventive measures such as open windows are requested at the monasteries
The reopened monasteries have been asked by local health authorities to follow preventive measures to reduce the risk of the local transmission of any imported infection. Monks and lamas have been requested to perform regular health checks, as well as to wear masks, disinfect buildings, and open windows to circulate fresh air. Large gatherings of people are still not yet allowed, and visitors will be required to show their health condition QR code or valid ID before entering the monasteries.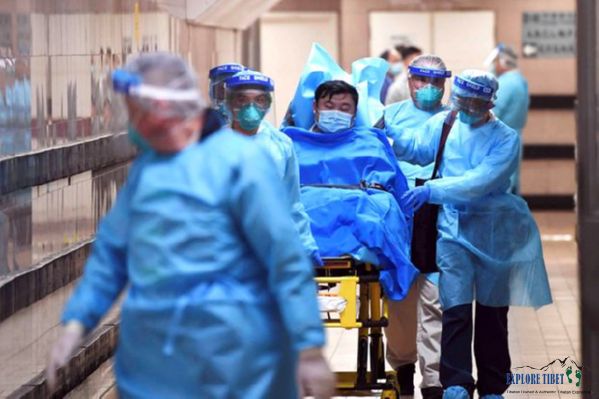 No reported infections for almost two months since the lone patient was discharged in February
Tibet has reported a zero rate of infection for the past 62 consecutive days, as of Tuesday March 31, according to the health commission of the region. Only one case of COVID-19 was confirmed in the region since the beginning of the outbreak of COVID-19 in China in November 2019. The single patient recovered from the illness and was released from hospital quarantine in mid-February.
Though the exact confirmation of reopening all the
Tibet Attraction
in Tibet is not made for the time as for the precaution, and we will update the Tibet Travel Information and for any further information, please write to us at sales@exploretibet.com