Life Returns To Normal In Lhasa After Quarantine Is Lifted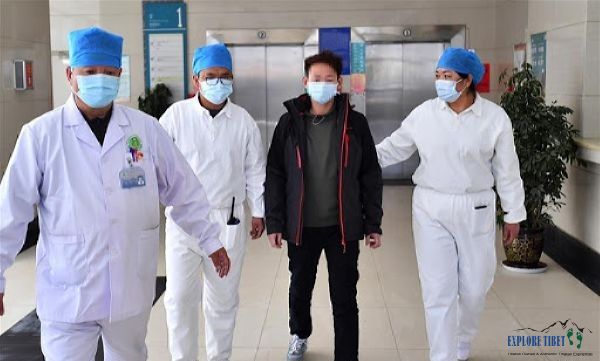 The only Coronavirus-infected patient is discharged from hospital in Tibet
Following the one single case of the dreaded COVID-19 virus that has swept the globe, midnight on March 21 saw the plateau region free of the feared coronavirus for a total of 52 consecutive days. With this in mind, and no new cases of the virus being seen across the entire Tibet Autonomous Region, life is finally getting back to some form of normalcy for the Tibetan people.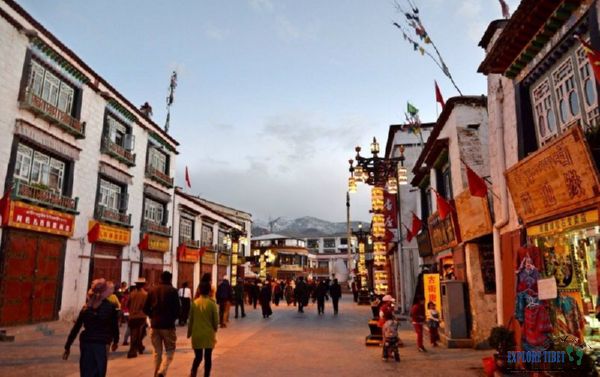 Daily life in Tibet is slowly returning to normal
Shigatse authorities announced on Monday that the quarantine at home and designated sites in the area could be cancelled, and businesses could return to their normal trading hours. Restaurants opened for business once again, and saw their first customers for almost two months this week. And in other parts of Shigatse, life finally went back to normal, though with the presence of masks still evident on almost everyone.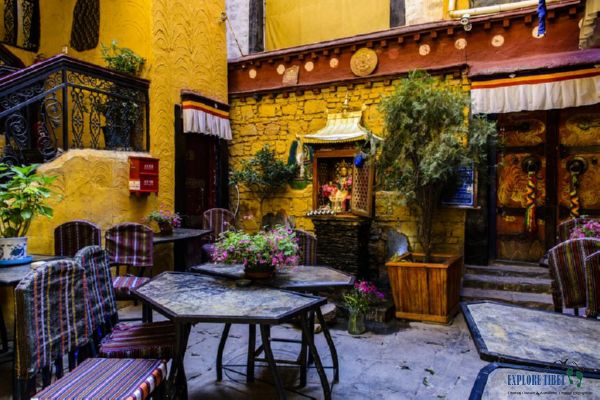 Restaurants in Lhasa are reopening after the latest announcement
In Lhasa, the announcement came a little earlier than in Shigatse, with restaurants and businesses being allowed to reopen from March 18, three days before the opening in Shigatse. Shopping centers, clothing stores, restaurants, teahouses, and even beauty parlors all opened their doors for their first customers in months, as the downtown area of Lhasa resumed its normal operations. And in other areas of Tibet, including Nagqu, Shannan, and Nyingchi, restaurants opened up once more and began offering their full services, including takeaway.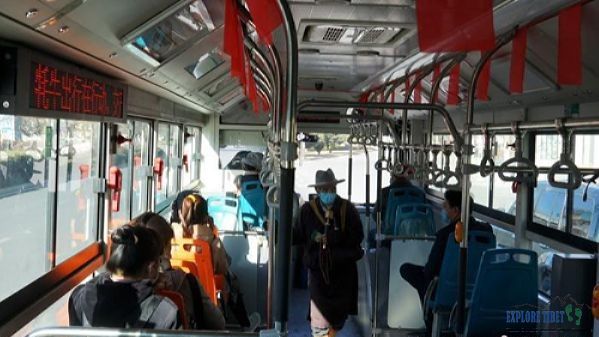 Life in Tibet is returning to normal after the quarantine was cancelled

The exact date for allowing tourists in Tibet is not confirmed, but according to the present situation in China, that will be very soon, if you need more information, you can sign up our newsletter and also can write to us at sales@exploretibet.com.