Laws And Investments Safeguard Tibet's Vital Wetland Areas
Of all the environments on the
Tibet
an plateau, the wetlands and marshes that can be found across the region are one of the most important. Only around 5.3% of the total land area of the plateau in the
Tibet
Autonomous Region is wetlands, with a small percentage being manufactured wetlands to aid in the plateau's natural climate and environment. And with more than 6 million hectares of wetlands across Tibet, it is the second largest in China.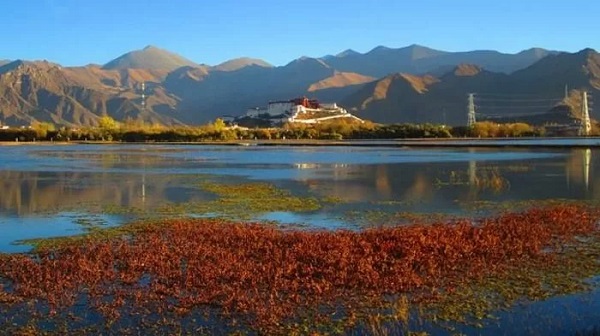 Lalu Wetlands in Lhasa, known as the Lung of Lhasa
Wetlands play a vital role in the comfortable climate of the region, and can be found in areas where there are lakes, rivers, and marshes. As one of the three main oxygen-producing ecosystems on the planet, wetlands are one of the single most important aspects of the plateau, and play a huge part in controlling the climate of the landscape at the roof of the world. Without the wetlands, the plateau would have already become a desert millions of years ago. Often known as the "earth's kidneys", wetlands, along with forests and oceans, are the largest ecosystems on the planet, and are important for maintaining the climate of the plateau in its current form. Where wetlands have receded in more recent years, the high deserts have encroached on the landscape.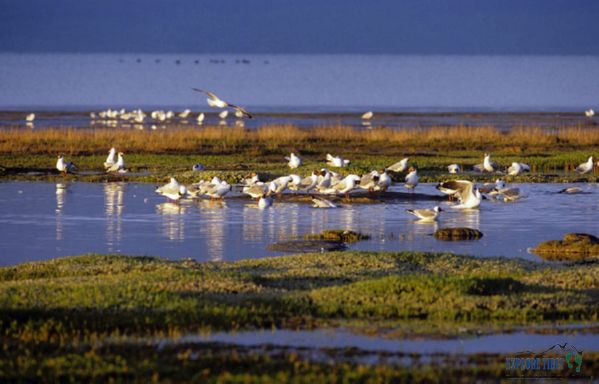 Teems of birds nesting and feeding on the wetlands across Tibet
China has made major efforts in protecting these delicate wetlands areas in recent years. The legal system of protection for such environmentally important ecosystems has been greatly improved, with new and strict laws now in place to help protect the areas from industrialization and development. And huge amounts have been invested into the protection of these areas. For 2019 alone, almost 12 billion yuan was invested in ecological protection for natural environments, which included the wetlands. This has helped to lead to improvements in surface water quality, as well as keeping air quality higher than anywhere else in China. In 2019, more than 99% of the days had good air quality in Tibet.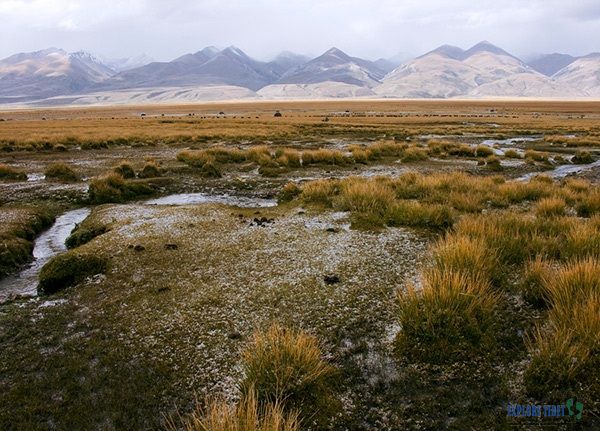 The plateau wetlands are a major part of the climate control in the region
National environmental safety barriers have helped to ensure the protection of delicate ecosystems, and more than 45 percent of the region has been listed under the strictest environmental supervision. Seventeen counties have been designated as key areas for better protection, and more than 86,600 hectares of forest coverage was introduced to the region.