Hiking to the "Roof of the World"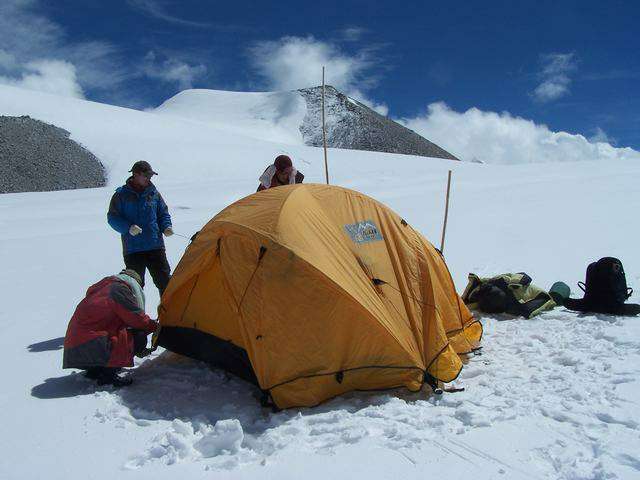 Recently, China Daily, the largest English portal in China released a list of top ten mountains for winter exploration in China. Mount
Everest
is among the best.
Any serious hiker or trekker dreams of going to
Tibet
to journey through the world's most dramatic mountain landscape. Qinghai-
Tibet
Plateau not only has staggering snow-capped and rugged peaks providing for a spectacular backdrop in winter, but also offers trekkers great opportunities to see a wide range of natural and cultural diversity.
It is certainly no secret that Tibet boasts some of the world's most beautiful and dramatic scenery, so it's not surprising that one of the world's most spectacular hikes is located on these mountainous islands.
The Everest trek to base camp is on most keen trekker's wish list. And everyone who has traveled to Tibet from which so many great adventurers have launched their Everest challenge agrees this is a fantastic experience. The classic Everest trek is just that, a once in a lifetime opportunity to trek in the footsteps of real legends. Hikers are sure to be amazed at the unique and stunning scenery of Tibet.