Four Generations of Tibetan Paper Crafting in Nyemo County in Tibet
Around 150 kilometers from the Tibetan capital city of Lhasa lies Nyemo County, in Lhasa prefecture on the northern bank of the Yarlung Zangbo River. A relatively small county by Tibetan standards, Nyemo, which is Tibetan for "wheat", is a farming community of agricultural lands and herds of sheep.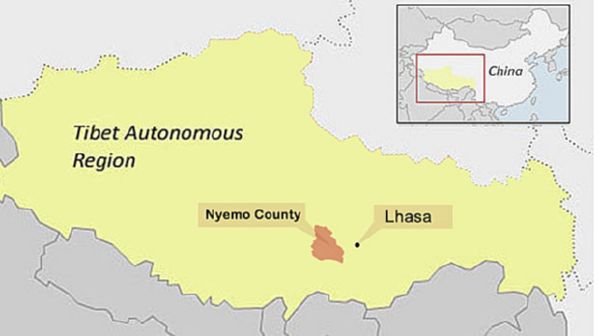 However, around ten minute's drive into the county you will pass a small field filled with lush green plants that you have probably never seen before. The plants are dazzling to look at, and if you are lucky, you may see an old man with an axe working in the field.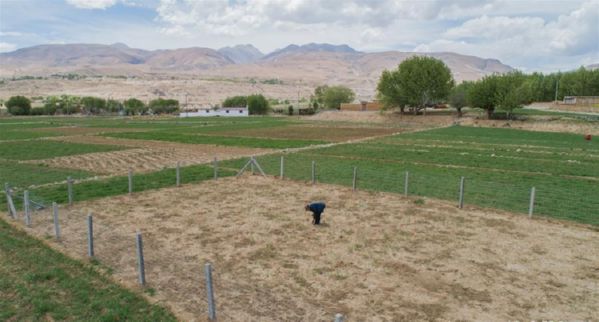 The old man is Tsering Dorje, and the plants are one of the most unusual harvests in the world, because they are going to be used to make paper. At 68 years old, Tsering Dorje is the sole heir of the Sholha Tibetan Paper company and a third-generation crafter of the unique Tibetan paper that has existed on the plateau for around 1,300 years.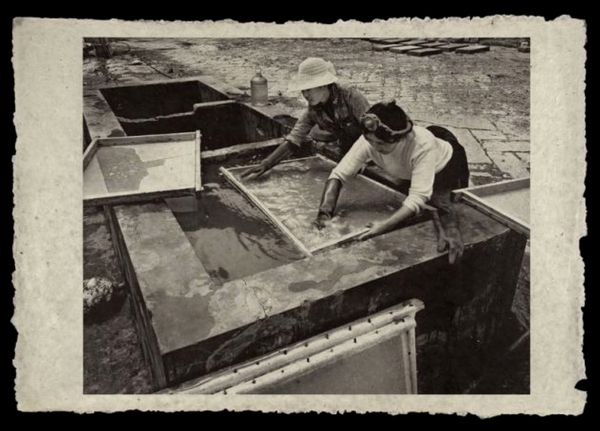 For Tsering Dorje, this form of paper making has been his life's work, learning it from his father, who learned it from his father before him. For his two sons, they will make the fourth generation of Sholha Tibetan Paper crafters in Nyemo County.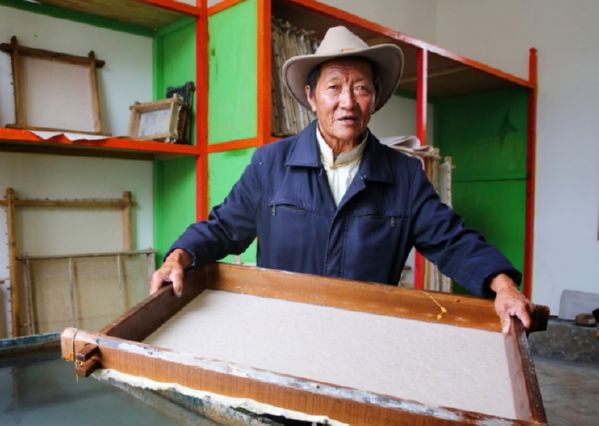 Tibetan paper is made in a unique way, with a very unique plant, which helps to prevent the paper from rotting and breaking down, and makes it impervious to insect damage. The plant is local only to certain parts of Tibet, and normally grows wild on the hillsides.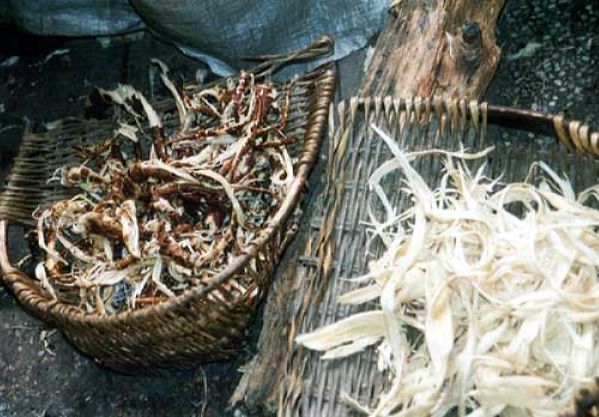 It is also poisonous, and if you come into contact with it for any length of time, it can cause skin irritations, rashes, and molting, and is dangerous if the sap gets into your eyes. The plants are wolfsbane, or "Lokta", and the paper is made from the shredded roots of the plant.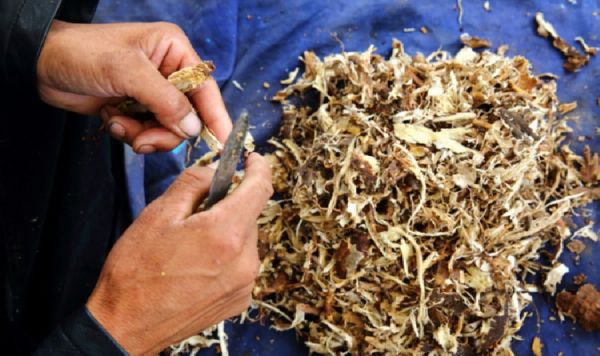 For many generations, the paper crafters have harvested the wolfsbane from the wild, but Tsering Dorje has dreams of changing that. Now he plants and cultivates the Lokta in fields on his own land in Sholha village.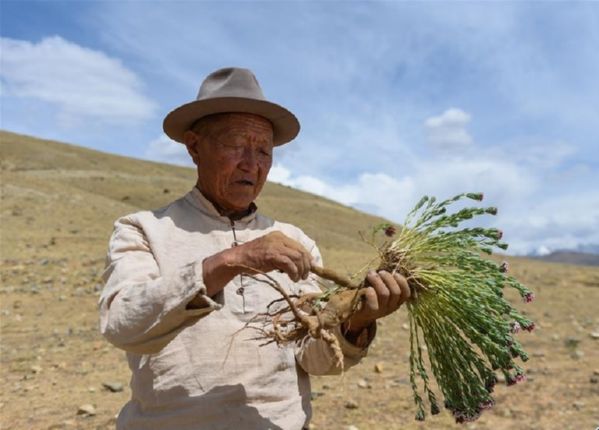 The art of making paper is widely attributed to the famed Princess Wencheng, who is said to have brought it from China when she traveled to Tibet to become the wife of the Tibetan King, Songtsen Gampo.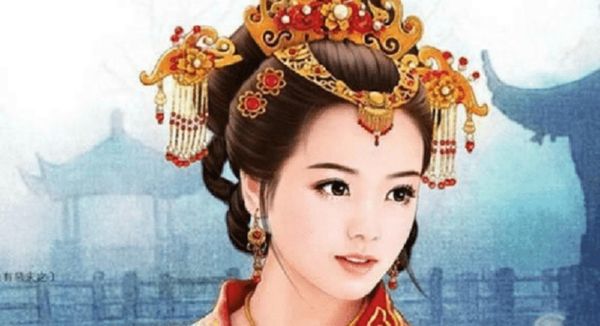 Tsering Dorje has been making paper in the traditional way for more than 50 years, and the art of Tibetan Paper Crafting is now part of the Tibetan Intangible Cultural Heritage, and Dorje is one of the major inheritors, complete with a national-level inheritor's certificate. To his sons, he has affirmed that what they do is not just a family business, but a large part of preserving their Tibetan cultural heritage, and something the people and the land needs them to do.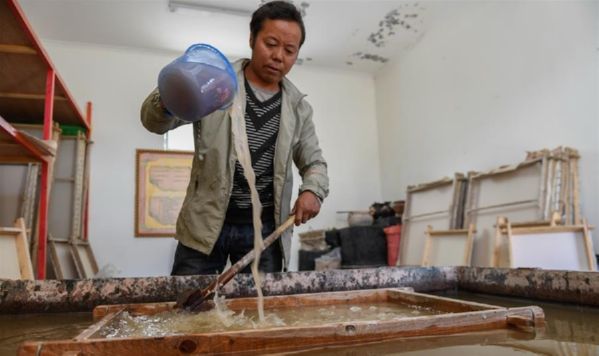 Tsering Dorje has recently moved his paper-crafting workshop from his small building in Sholha Village to the industrial park in Tarrong Township of Nyemo County. There, with help from the government, he has been able to build a new paper mill that can process almost 5,000 sheets of paper a year.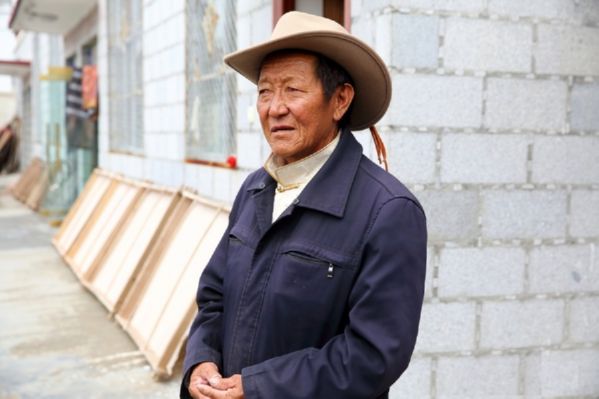 In Tibet, one sheet of authentic Tibetan Paper will cost around 70 CNY, or approximately ten US dollars. With this kind of production, he will be able to make an income, after production costs, of around 100,000 CNY per year.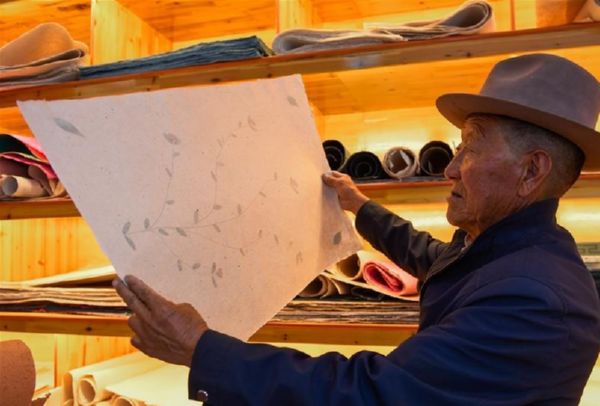 Tsering Dorje also wants to visit schools and colleges across the county, teaching the techniques of Tibetan Paper crafting to the children of the schools as part of their cultural heritage learning. "Tibetan paper has been left to us by our ancestors. It is both a craft and a culture. We must not only maintain it, but also pass it down," he says. His conviction is to make Tibetan Paper better and keep it alive for future generations. As he says, it is his own "family heirloom".