First Tibetan Opera Museum Construction Begins
According to recent reports, construction has already begun on the first Museum of Tibetan Opera in Lhasa. The building project, which is set to be completed within the first half of 2019, is said to be costing around 5.44 million yuan.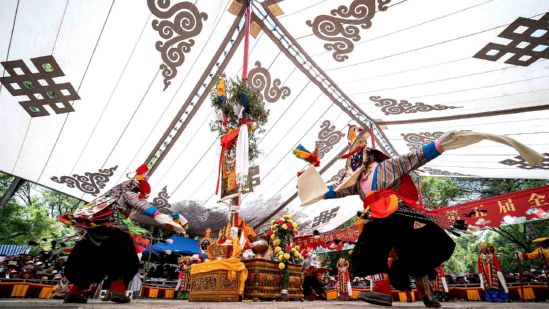 Awarded a National Intangible Cultural Heritage status in 2006, the Tibetan Opera, also known as Ache Lhamo, was given full UNESCO World Heritage status on their 2009 lists. This ancient art form, which dates back to the 14
th
century, has been a traditional way of expressing the emotions of the Tibetan people through performance.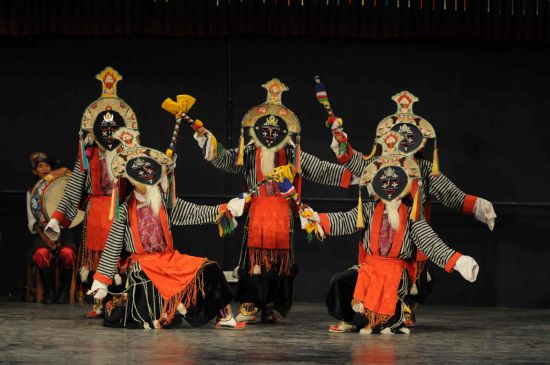 Ache Lhamo, the Tibetan name for the performances, translates literally as "Sister Goddess", though the word "Lhamo" actually translates to "Fairy", possibly in reference to the beauty of the women who performed these ritual dances in the 14
th
century.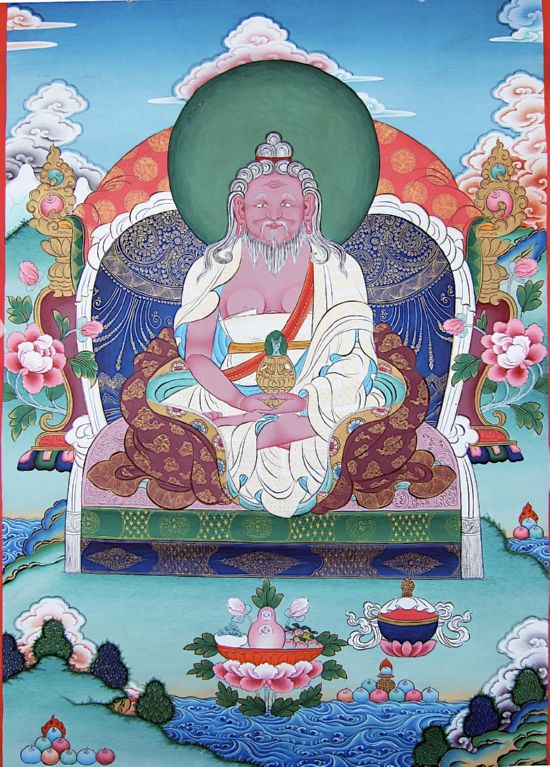 While it is not actually a form of "opera" as it is known in the west, this is the closest description of the art form there is, and it is recognized in Tibet as an integral part of the local cultural heritage. The Ache Lhamo has its most modern roots in the 14
th
century, and its creation is credited to a senior Buddhist monk, Drupthok Thangthong Gyalpo, who started the performances as a way to raise funds for bridges that he wanted to build across Tibet. He used the stories of Padmasambhava, which he adapted, and used pretty girls to perform the dances while he played the cymbals and drums.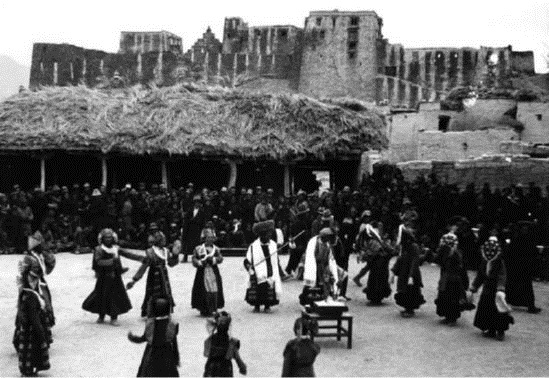 However, this beautiful form of storytelling actually has its roots back at the dawn of Tibetan civilization, before Buddhism and even Bon religions came to Tibet. The birth of Ache Lhamo started with a mix of the ancient Bon ritual dances with the Tibetan folk dances, many of which were written by the Buddhist Master, Padmasambhava for the coronation of the Tibetan King, Trisong Detsen.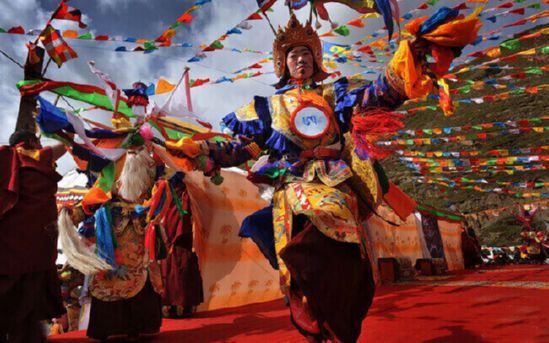 However, even those ancient Bon ritual dances contained elements of the more ancient animistic and shamanistic culture that was prevalent in Tibet thousands of year ago, when tribal dances and masks would be used to tell the stories of the ancient tribes, most of which were already known by the audience, which was how they followed the telling of the stories.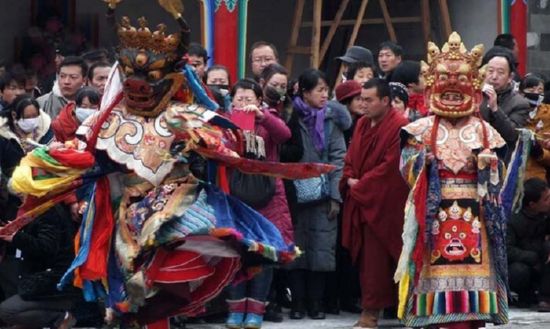 The museum, which will cover an area of around 1,80 square meters, will serve as a major platform for tourists to better understand this ancient form of dance performance, through a variety of media, including audio, text, photos, and videos. The museum will also include displays of the history of the Tibetan Opera, as well as its various schools, the development to today's form, and the costumes, masks, and stage props used in the performances.