Explore Tibet Initiated a "No Plastic Bag" Project Started from Their Clients.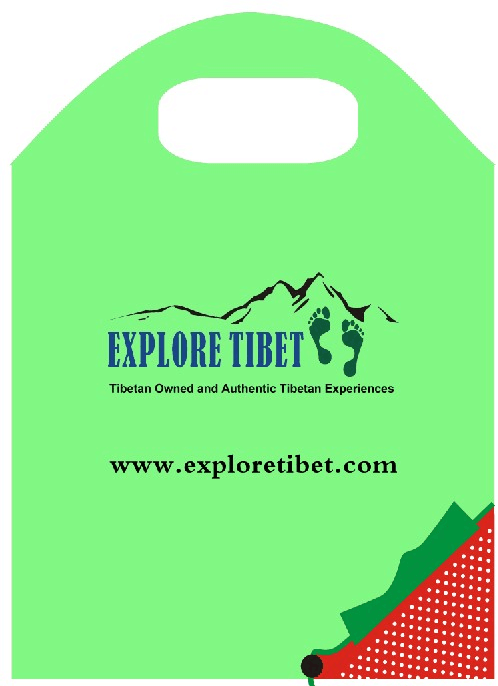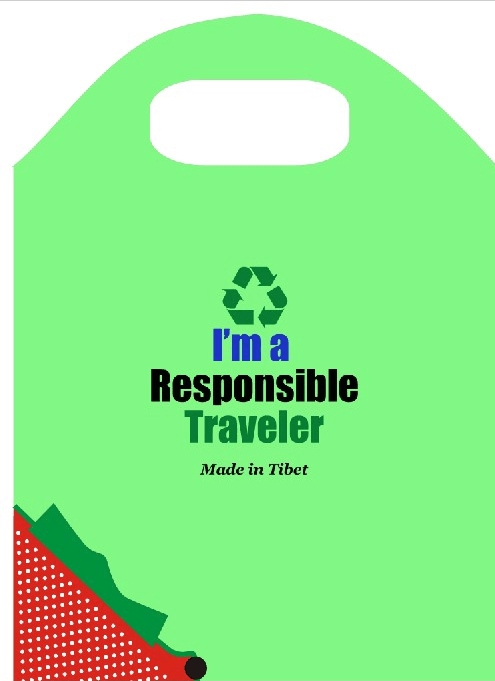 Explore
Tibet
is a
Lhasa
based local
Tibet
an travel company with more than 10 year work experiences and highly recommended on the
2015 Lonely Planet Tibet guidebook
, has announced a "no plastic bag" project, as part of its commitment to sustainable and responsible
Tibet tour
ism.
Citing the impact of plastic bags on the environment,
Explore Tibet
have committed to providing a recyclable tote bags to all tour groups when
traveling in Tibet
. While continuing to allow visitors use the recyclable tote bags and say no to use of plastic bags.
"By using one recyclable tote bag can save more than 50 plastic bags, because one tote bag last at least 3 months if you use frequently, then generally someone in China uses at least 50 plastic bags in 3 months" Explore Tibet have said.
Only certain types of plastic bags can be recycled by municipalities in Tibet. Thus, many plastic bags end up lying on the ground and in waterways as littered. These plastic bags take more than a human lifetime to decompose, highly impacting the environment via water and land resources.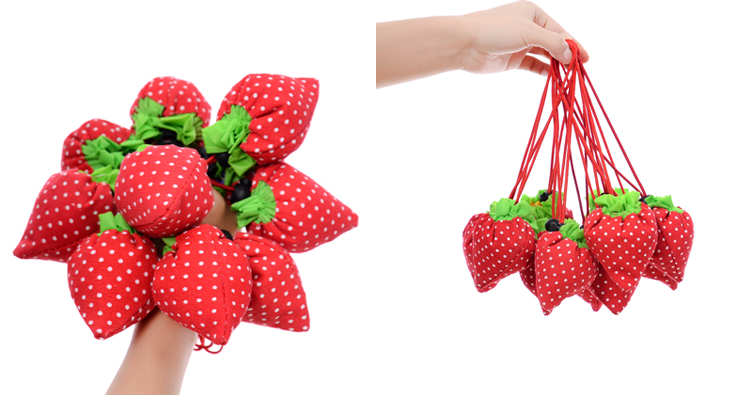 Tibet is a unique and special travel destination, one that can only be seen by kind eyes and gentle hearts. Ancient cultures and traditions, fragile mountainous environments, rare and endangered flora and fauna are worth protecting and preserving for future generations.
"As a traveler to Tibet, you can make a difference and ensure that your journey has a positive impact on the places you travel to and the people you meet."
So if you choose to
travel Tibet
, please book the
Tibet tour
with a local Tibetan travel company, and encourage locals by travel responsibly and cautiously.