Dekyi Tunnel on the Sichuan Tibet Railway is completed after three years
The Sichuan Tibet Railway, China's latest great ambitious feat of engineering, is getting ever closer to completion with the finishing of the Dekyi Tunnel. Noted to be one of the most difficult parts of the whole construction project, the 1.175-kilometer tunnel was finally completed on Wednesday June 6, 2018.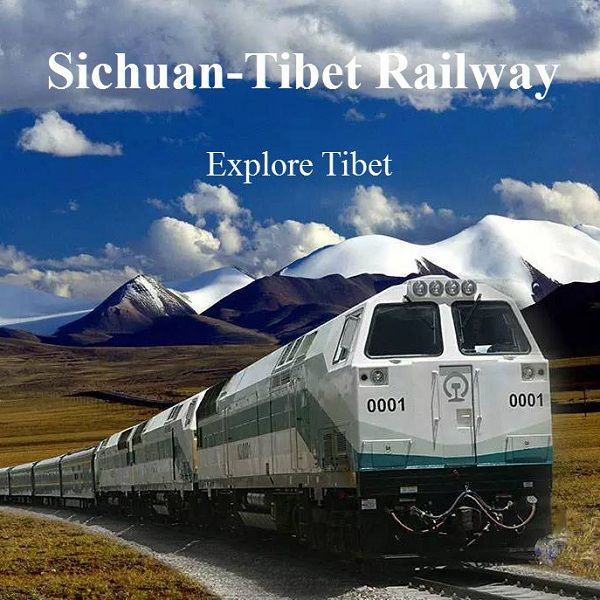 Construction started on the tunnel in July 2015, when digging first began on this section of the Sichuan Tibet Railway that was destined to travel over 100 meters below the surface. The tunnel cuts its ay through some of the most dangerous seismic and fault zones within the area of the Yarlung Zangbo River Valley.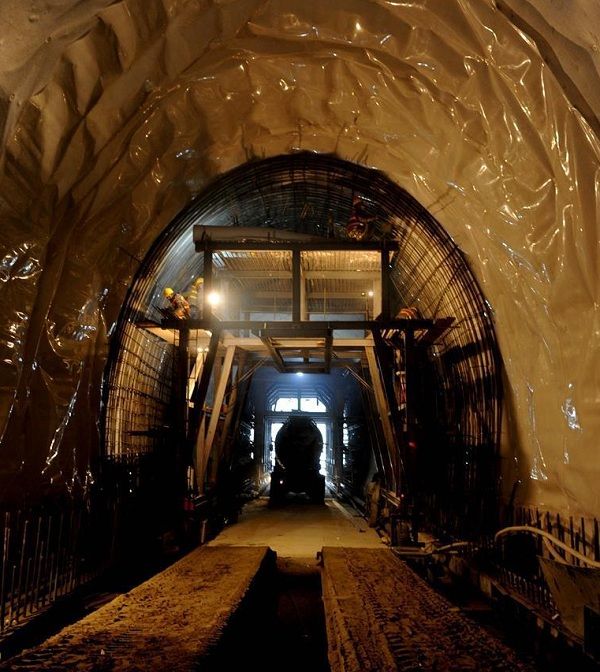 This includes an area of aeolian sand that stretches for more than 300 meters of the tunnel's total length. This type of sand massively increases the chance of rock bursts during drilling and tunneling, making the whole process extremely dangerous for the workers. However, thanks to the development of some amazingly innovative new techniques, the section was completed without the loss of a single life.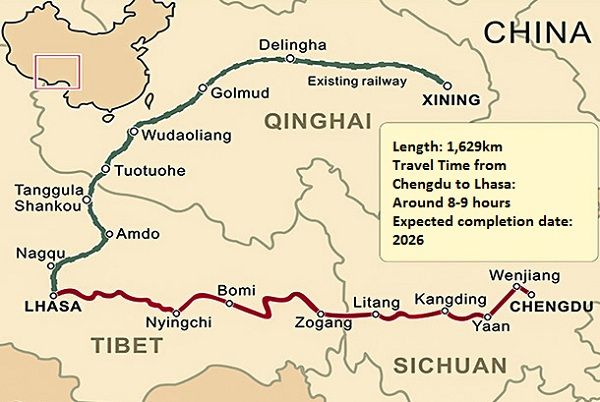 The first section of the 1,629-kilometer-long Sichuan Tibet Railway is expected to open this year, after more than four years of construction. Starting in Chengdu, the section to Ya'an in Sichuan Province has already been completed and is awaiting approval for the opening date, which was set to be in June.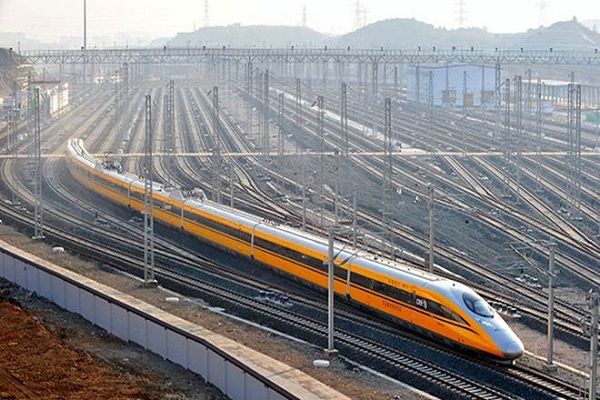 At the other end, the section from Lhasa to Nyingchi began construction in 2014, and is still under construction, with the finishing of the Dekyi Tunnel being the latest segment completed on this 434-kilometer stretch of track. This 402-kilometer section is set to be the first electric railway in Tibet, with a total length of around 301 kilometers being either bridges or tunnels.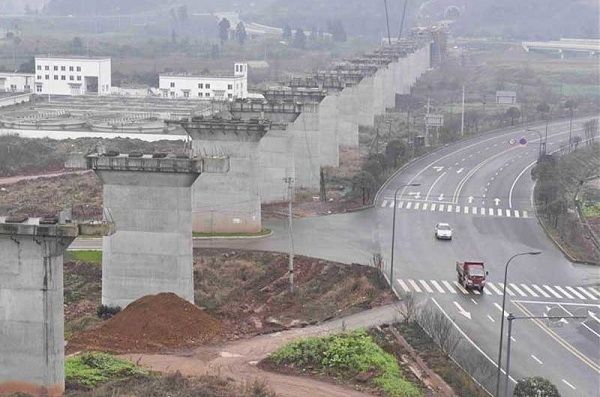 The section from Ya'an to Kangding began construction in 2017 and is expected to open sometime in 2021. Stretching 193 kilometers, it will join the completed section from Chengdu to Ya'an with the Kangding to Nyingchi section.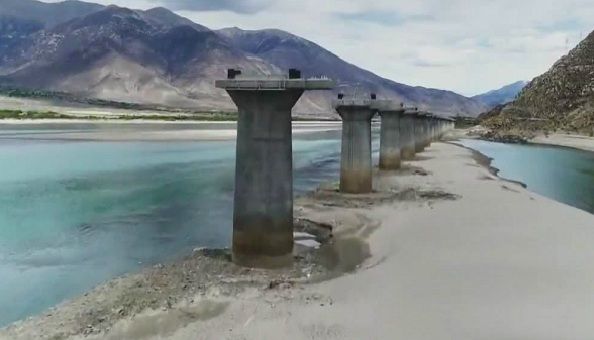 The final section to begin construction is from Kangding to Nyingchi and is scheduled to start work in 2018. The longest section of the four, it will stretch for 1,000 kilometers and will roughly parallel the Sichuan Tibet Highway for most of its length.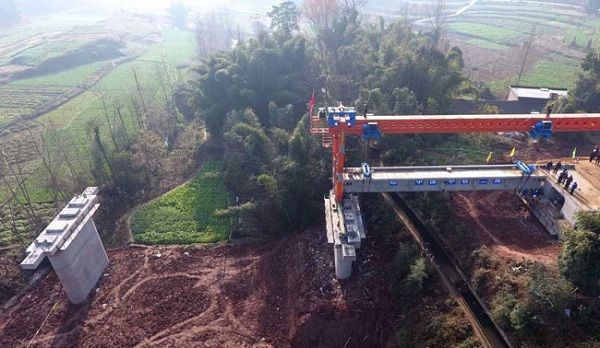 This section includes some of the roughest terrain of any railway track in the world, traveling over and through high mountains and crossing some of the highest passes in the area. Work is expected to last around 7-8 years on this section, and the entire railway from Chengdu to Lhasa is planned for opening in around 2026.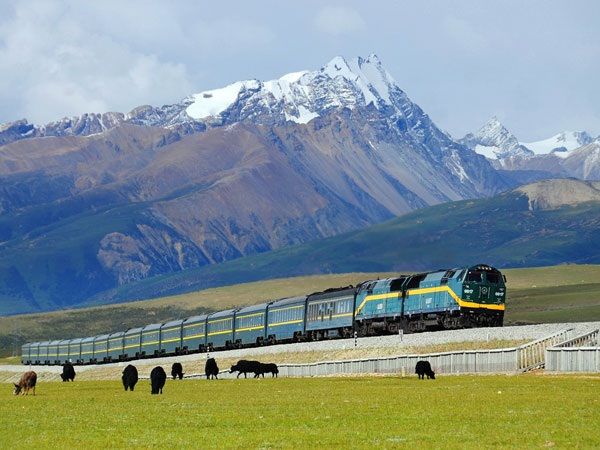 Once completed, the Sichuan Tibet Railway will cut down travel time to Lhasa from Chengdu to around 8-9 hours. Travel time from Chengdu to Lhasa is currently 36 hours, which it takes to travel around to Xining and take the Qinghai Tibet Railway to Lhasa.