Best souvenirs to buy in Tibet
Tibet
is vast and rich in local craftwork such as Thangka, a unique kind of scroll, silver ornaments, religious articles,
Tibet
an knittings and local snacks. A lot of precious Chinese herbal medicines can be found in Tibet such as Aweto and snow lotus flower. As a result, shopping in Tibet is a great idea.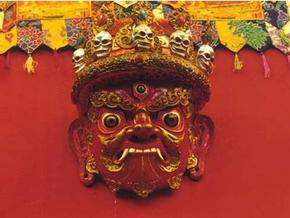 Tibetan masks are handicrafts derived from religion. The masks include ghosts, monsters, celestial beings and animal totems appearing in religious dance ceremonies and significant festivals such as the guardian of Buddhism, Pelden Lhamo and Hayagriva hanging in temples, and various figures in history and in Tibetan opera. Although such techniques are abstract, symbolic and metaphorical, they endow the personalized feature to the colors, making each mask color represent a kind of fixed character, rich in unique aesthetic appeal of Tibet.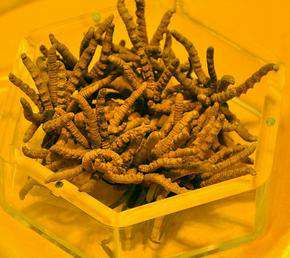 Tibetan medicine, an important part of the Chinese medical tradition, has been evolving for nearly 3,000 years. During the third century BC, a primitive medical system had existed on the Qinghai-Tibet Plateau, comprising theories on daily life, food and drink, and health care. Cardiovascular disease, tumor and other diseases respond well to many Tibetan medicines. For example, the 70-flavor Pearl, which is made of 70 precious medicines such as pearl, saffron, musk, agate, coral and gold, serves to tranquilize the mind, adjust blood pressure, and make the body stronger, while paralysis, unstable blood pressure, concussions among other diseases respond well to it.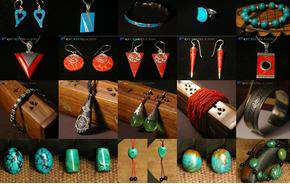 Tibetan jewelry are polished out of coral, agate, yak bone, Tibetan silver and other materials only available on the Tibetan plateau. They are polished by Tibetans not only in the pursuit of beauty, but they can also bring auspiciousness or avoid evils, and make people who wear it look more generous and bold.
Tibetan incense is an important representation of the Tibetan culture, which have a characteristic "earthy" or herbal scent to them. Tibetan incenses can contain 30 or more ingredients. Tibetan incense is different from other incense as it does not have a stick inside it, making the incense purer. In Tibetan medical field; Tibetan incense is recognized as a way of treatment for sickness.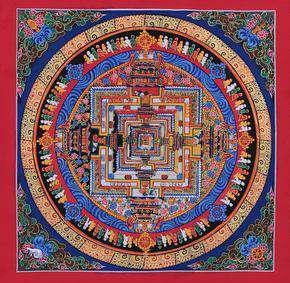 Tibetan Thangka Painting is a kind of Tibetan scroll painting with distinctive national features, strong religious themes and unique art style, has always been regarded as a treasure.