Ancient Buddhist Texts To Be Preserved In Potala Palace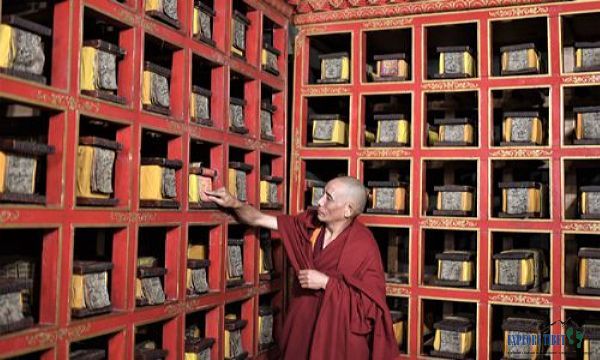 Over the coming ten years, more than 300 million yuan is going to be spent preserving the ancient Buddhist texts that currently reside in the archives of the
Potala Palace in Tibet Autonomous Region's capital, Lhasa
. The project, which is set to start this year, will be the largest preservation project of its kind in the world, and will include every ancient document and anthology within the
Potala palace
.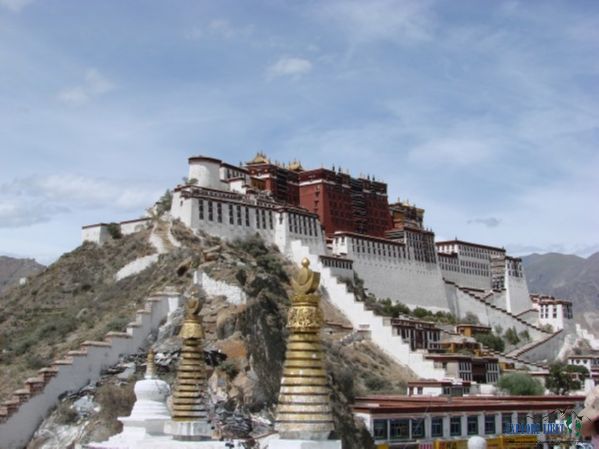 Over the last few decades, the central government has been working hard to preserve the unique cultural relics of Tibet, which includes the
Potala Palace
itself, now one of three UNESCO World Heritage Sites in Lhasa. As far back as the 1970s, a preservation group was set up by the palace to focus on preserving the ancient books and texts that are a major part of the history and culture of Tibet and Tibetan Buddhism. So far, only four volumes of the bibliographies of these ancient anthologies and documents have been published.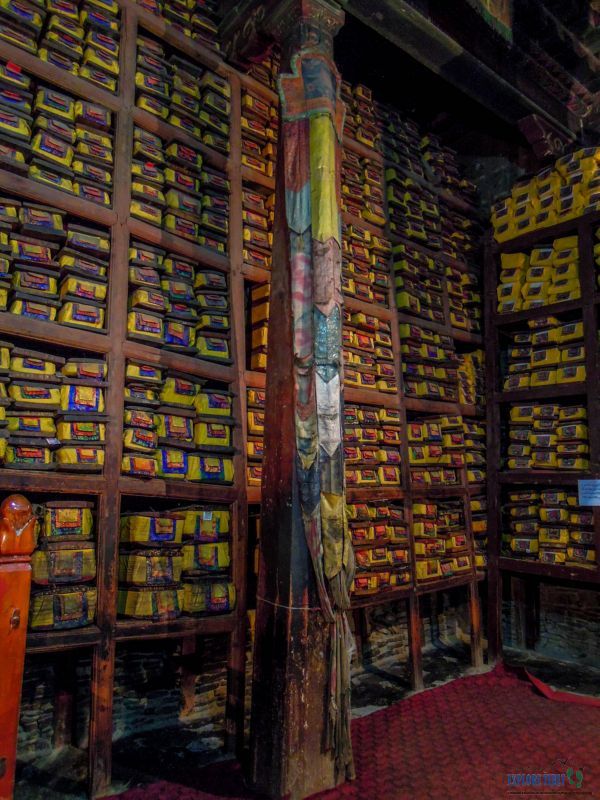 Experts in the care and preservation of ancient documents have been working constantly to digitally preserve and register the ancient documents that reside in the libraries of the
Potala Palace
. The libraries being worked on contain over 2,800 volumes of books in 20 different categories, which are in both Han and Tibetan scripts. According to the Director of the Administration Office of the Potala Palace, Jondan, the palace actually houses more than 40,000 volumes of ancient texts and precious books that date back more than 1,000 years. The volumes are written in a mix of Han, Tibetan, Man, Mongolian, and Sanskrit, which will all eventually be digitized to preserve their content and protect the ancient cultural heritage that they contain.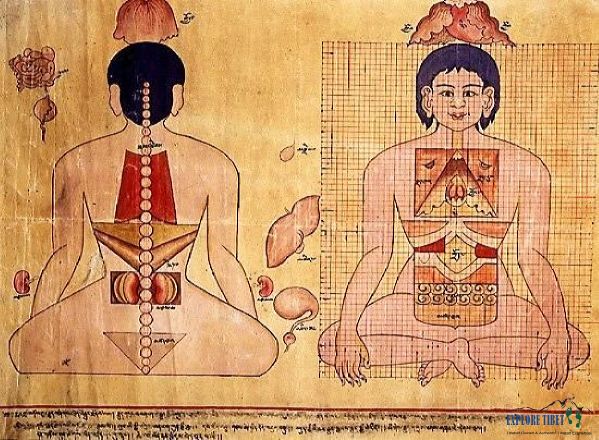 The documents cover a wide range of ancient Tibetan and Han Chinese literature, as well as ancient Buddhist texts and scripts that are priceless. The content includes volumes that contain all ten of the Tibetan Sciences, biographies of ancient Tibetan figures, volumes on medicines and history, books containing drafts of the popular Tibetan operas, and several annals and bibliographies from the earliest days of Tibetan Buddhism. There are even three collections of the complete teachings of Sakyamuni Buddha.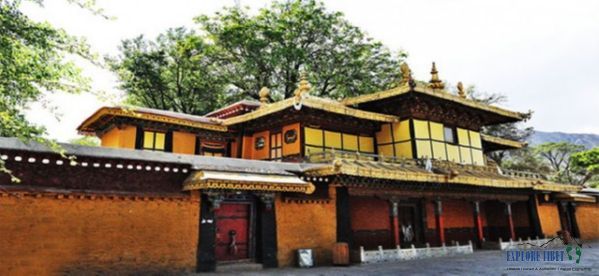 This latest news comes hot on the heels of the beginning of the same preservation work going on currently in the
Norbulingka Palace
, also in Lhasa. A survey team is currently cataloguing and making digital copies of the thousands of books and texts that reside in the Norbulingka Palace, as a part of the effort to preserve the cultural and religious history of the plateau land. The work began last September, and so far has covered almost 600 volumes of books and documents, listing more than 400 of them as antique cultural relics that come under state protection.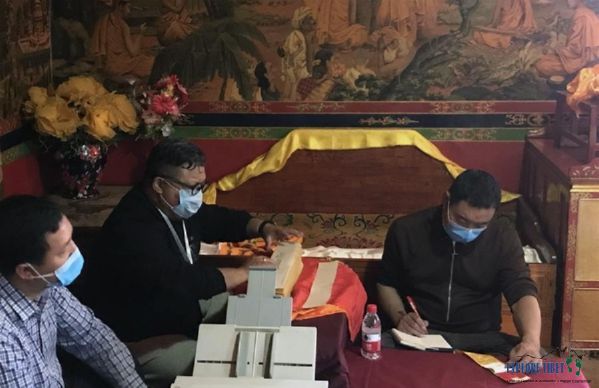 The survey team has catalogued the books, digitized the content, and placed the catalogued volumes in protective cases to ensure their continued preservation. According to Penpa Tsering, the deputy head of
the regional Ancient Book Protection Center in Lhasa
, nine of the 400 books entered on the cultural relics register are the only copies left in existence. The team will continue to catalogue and protect the volumes at Norbulingka, another of the UNESCO World Heritage Sites in Lhasa.