Afforestation Areas In Tibet See Massive Increase Since 2012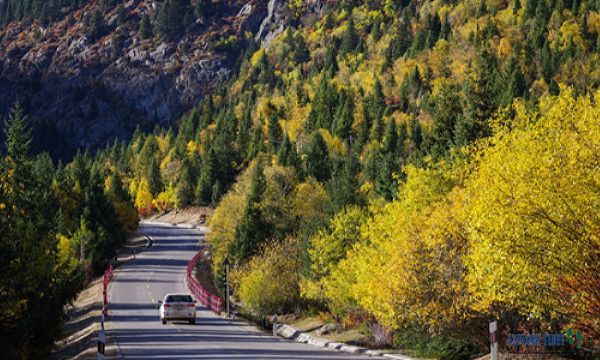 Since November 2012, the Tibet Autonomous Region's Regional Forestry And Grassland Bureau in Lhasa has seen an increase in afforestation of more than 372 thousand hectares up to October 2018. The latest figures from the bureau have come after a complete tally of the total area of the plateau that is covered in forests, which was finally completed last week. The data, which was accumulated over the course of the last seven years, has shown a significant increase in the amount of natural forests on the Tibetan plateau.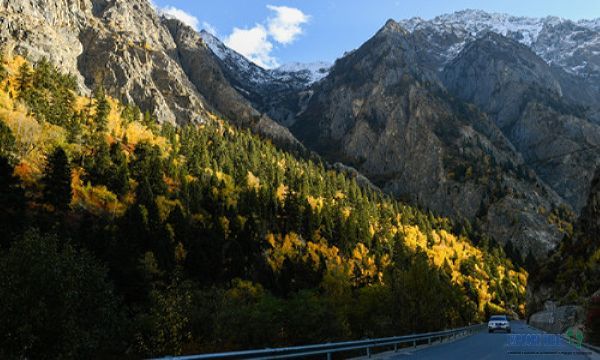 Amid efforts to strengthen the ecological protection of the delicate plateau environment and increase the forested areas of the region to replace forests that were previously decimated in logging ventures across Tibet, the various ecological projects have spurred this massive increase in the area of forested land to a whopping 372,413 hectares. In 1951, less than one percent of the plateau remained forested, though this was still a massive area of this vast high altitude plateau. However, according to officials from the Regional Forestry and Grassland Bureau, this has increased to reach a total area of around 12.14 percent of the total area of the plateau within the Tibet Autonomous Region.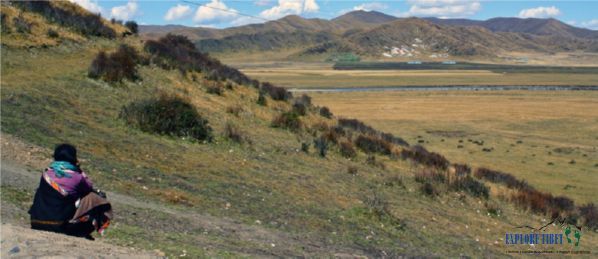 Over the last seven years, a huge number of ecological projects have helped to bring the forests back to the plateau region in greater quantities than were ever predicted. The projects taken part in have included returning sparsely-used farmland in remote areas to forests, as well as curbing the deforestation of the plateau and restricting logging activities to only sustainable forestation areas within set guidelines.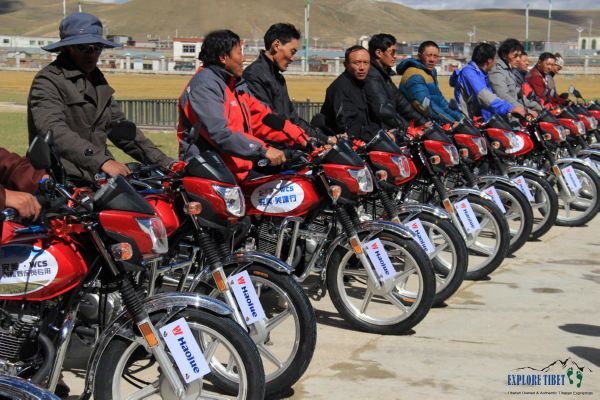 The vast ecological protection campaign in Tibet has also been helpful in alleviating poverty on the plateau. The projects that have been started have taken on more than 309 thousand farmers and herders to act as forest rangers in the past year alone, which has helped to increase their annual incomes and help them rise out of poverty situations. In total, the increase in annual incomes across the plateau has totaled around 223.4 million US dollars.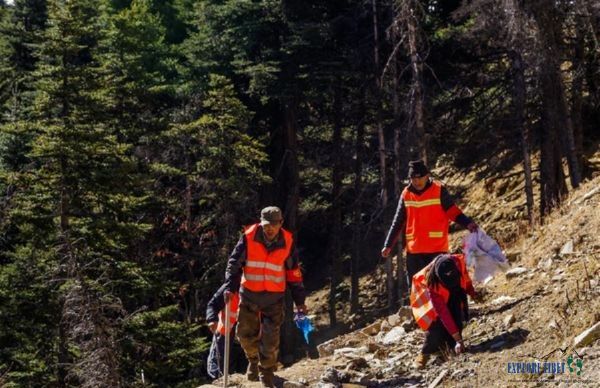 The increase in the afforestation of the plateau and the ecological protection being afforded to more and more areas of the plateau has also been instrumental in increasing tourism in the region, as well as developing local tourism in areas of outstanding natural beauty. Drolma, a villager in Tsona County of Lhoka, said: "Tourists come to Tibet to see its beautiful environment. The better the environment is, the brighter the future will be for the tourism industry". And with an increase in ecological protection areas, more areas of Tibet have been able to open up to tourism and promote the local tourism industry to aid in poverty alleviation in their own areas.