A Record Year For The Qinghai-Tibet Railway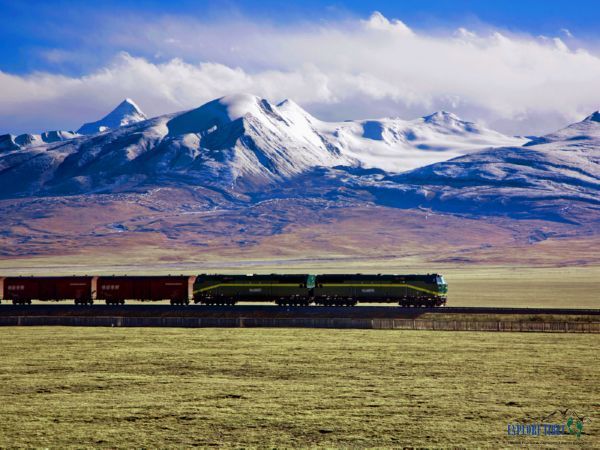 The highest railway in the world, the
Qinghai-Tibet Railway
, which runs from Xining in Qinghai Province to Lhasa, the capital of Tibet, saw a record year in terms of the number of passengers traveling along the railway to the roof of the world. In the most recent release of the railway's passenger figures, 2018 saw a record-breaking 16.56 million passengers traveling on the railway.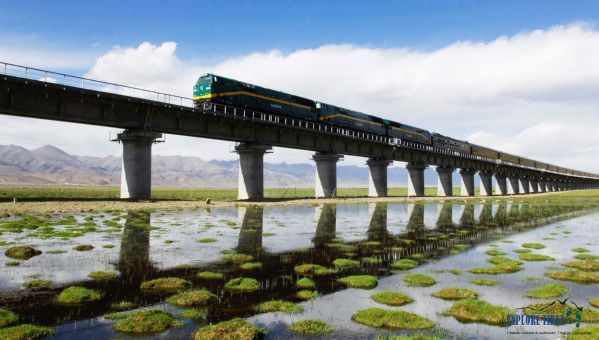 This amazing increase in passengers to and from Tibet represents an average year-on-year increase of around 10 percent per annum since the railway opened in 2006. Stretching for 1,956 kilometers (1,215 miles) across the vast Tibetan plateau, the railway opened for business on July 1, 2006, and began a new era for tourism in the Tibet Autonomous Region.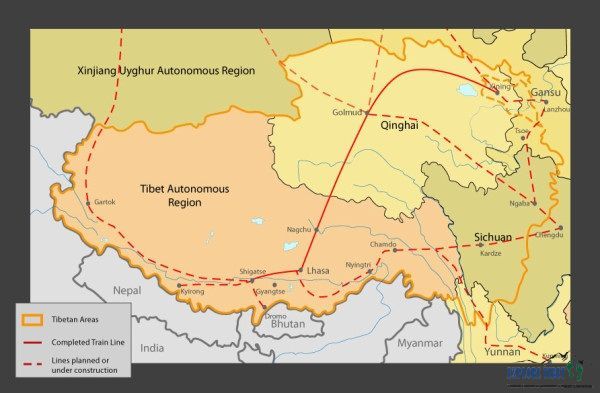 The Qinghai-Tibet railway's
carrying capacity has been significantly improved over the past 12 years, and with the extension from Lhasa to Shigatse being completed, it has led to a higher volume of passengers taking the
Tibet trains
all the way to the region's second city. The increase in efficiency and availability of train has been largely credited to new management and new mechanisms that have been put in place since 2017. And with additional trains being laid on to cover the huge increase in passengers in the peak months, to meet the massive increase in ticket demands, the popularity of the railway has increased exponentially.
According to the
Qinghai-Tibet Railway
Company, who run the lines and trains between Xining and Lhasa, as well as between Lhasa and Shigatse, the cargo capacity also increased in 2018, carrying a total of 34 million tons of cargo to the plateau, an increase of around 5.8 percent on the previous year.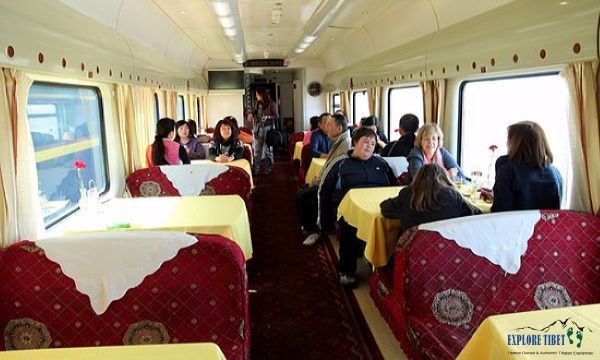 This new enhanced capacity to deliver passengers and goods to Tibet has been a major catalyst for the economic growth of the region, as well as aiding social development in both Tibet and Qinghai Province, A major driving force for tourism to Tibet, the railway has carried more than 182 million passengers to and from the plateau, and continues to be the lowest-cost means of traveling to the Roof of the World.