6th Annual Basum Tso Mountain Bike Race Starts on April 30th, 2018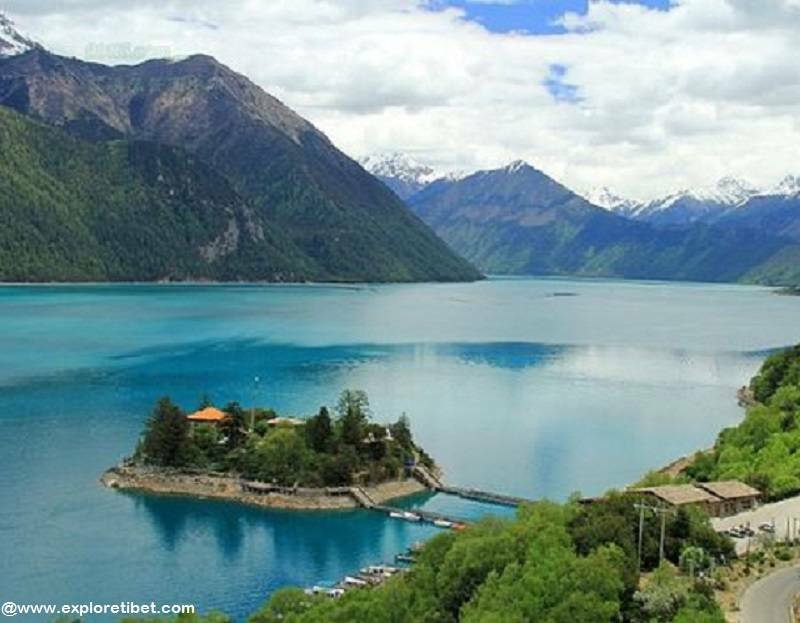 Nyingtri Prefecture, in the southeast of Tibet Autonomous region is set to host the 6
th
annual mountain bike race around
Basumtso lake
, a holy lake of the Nyingma School of Tibetan Buddhism. Located in the Gongbo'gyama County, around 300 kilometers east of Lhasa, Basumtso, which means "Three-Rock Lake" in Tibetan, has been the site of the world's highest altitude mountain bike race for the last five years, and this year looks to be as exciting an event as ever.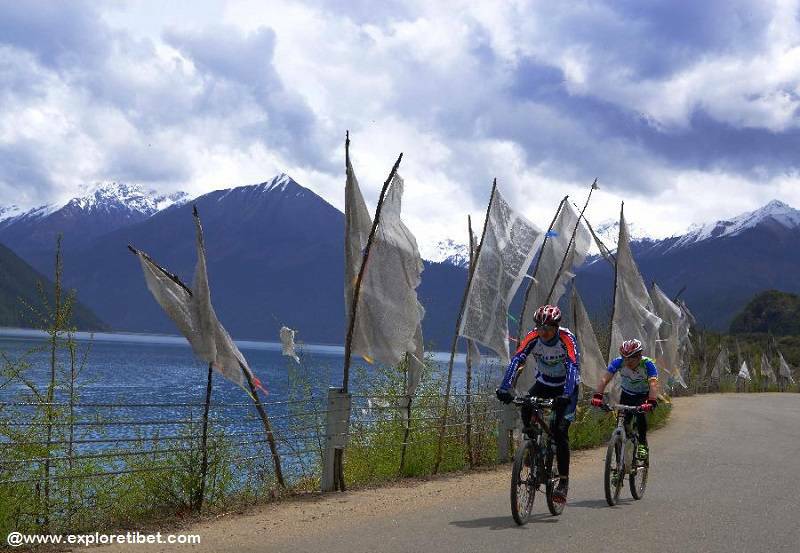 Held by the Sports Administration of Tibet and Nyingtri, this two-day international mountain bike event has been rated as a Level-A amateur cycling event, and is attracting mountain bike enthusiasts from around the world once more. With more than 20 of the 130 competitors being international riders, this year's race is set to be the most exciting and exhilarating yet.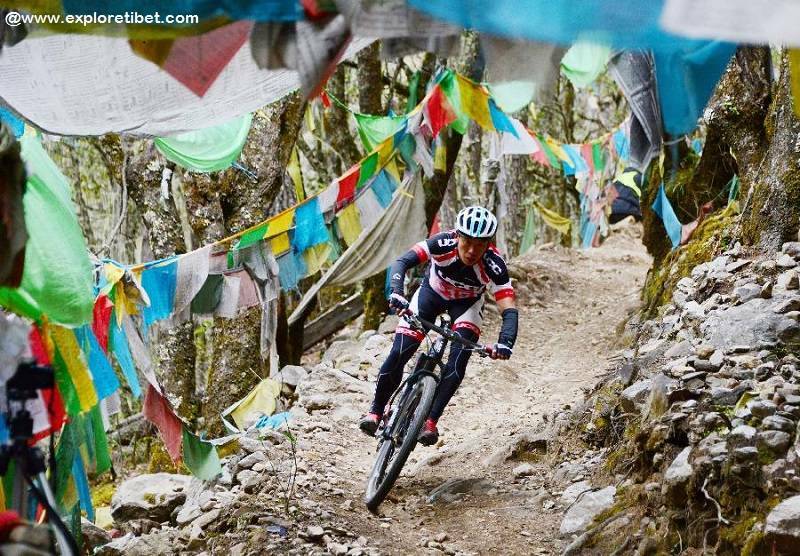 Started in 2013, the race has become a popular event for both local and international amateur mountain bike racers, and has been divided into three distinct categories: Men, Women, and Beginners. The race covers a distance of 30 kilometers around the lake and a further 69 kilometers through the valley, and will cover multiple road and landscape types as it progresses along the 99-kilometer course.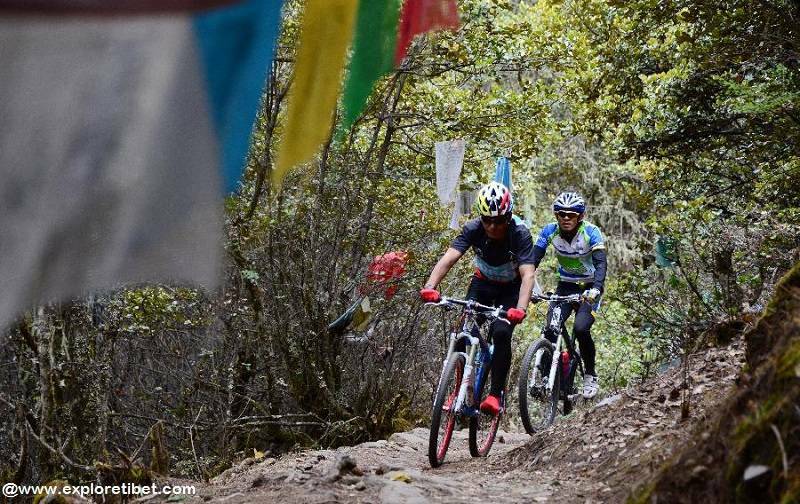 The track, which starts and finishes in the valley a few kilometers southwest of Xingtso at the entrance to the Basumtso Lake Scenic Area, is set to cross some of the scenic area's most stunning landscapes, with terrain that offers just the right amount of difficulty and technical challenges for the riders. Around 90 percent of the route is along mountain tracks.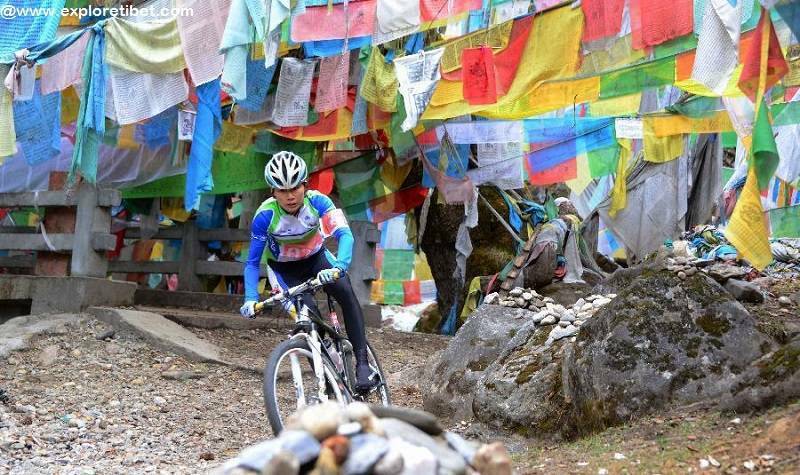 The event, the only international cycling event in Tibet, has had several foreign competitors over the past five years, and there are more international mountain bike racers set to take part this year, in the hopes of making it the first time a foreign competitor has won the race. In the 2017 event, Wei Kui, of Qinghai Province took the title for the men's race, while Su Yue of Tibet won the women's race.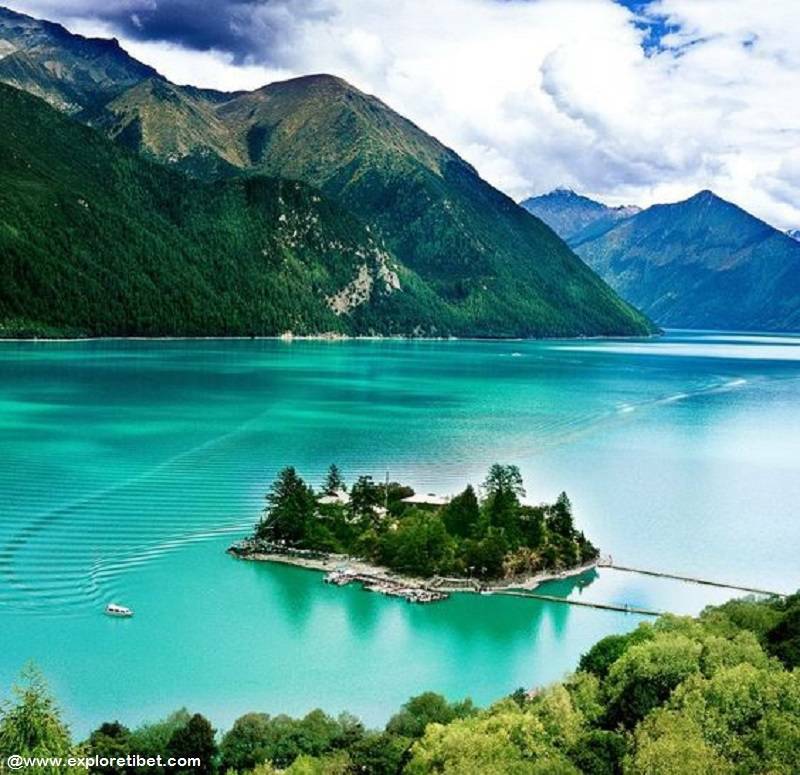 Vice Chief of the Sports Bureau of Tibet, Nyima Tsering, said about last year's event that the race had attracted many of the top international cyclists, and is developing rapidly to become a major international event on the Mountain Bike Racing scene. Tsering also reported that the Sports Bureau are planning to introduce more sports bases around the region, in Shigatse, Lhasa, and Nyingchi, to allow more competition in different seasons.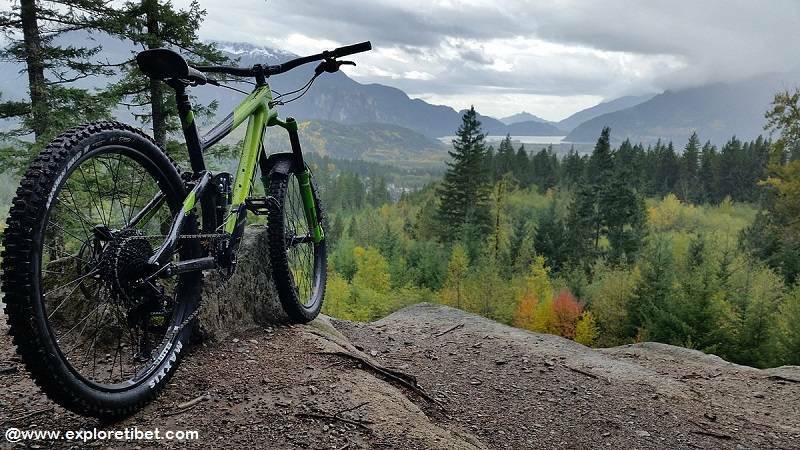 Meanwhile, the Chief of the Scenic Management Administration of Gongbo Gyama County has said that they plan to introduce other outdoor sports events, in an attempt to make the Basumtso Scenic Area a major international base for outdoor sports, including ATVs and Kayaks.