29 Tibetan Athletes Vie for Places in the 2022 Winter Olympics in Beijing
With the 2018 Winter Olympics in PyeongChang over and done with, and the final decision of the International Olympic Committee giving the 2022 Winter Olympics to China, to be hosted in Beijing, thousands of Chinese athletes are getting ready for the selection process to take part in the most prestigious winter sporting event in the world.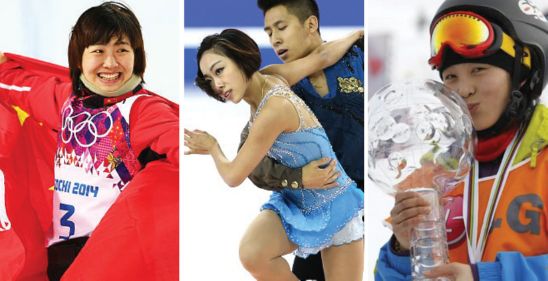 And in those thousands of prospective hopefuls are 29 Tibetan athletes who have been training hard for their nomination for the winter Olympics in Beijing. The general Administration of Sports in China held tests across Tibet recently, to look for potential skiing and snowboarding champions to add to their teams of athletes for the prestigious 2022 Winter Olympics.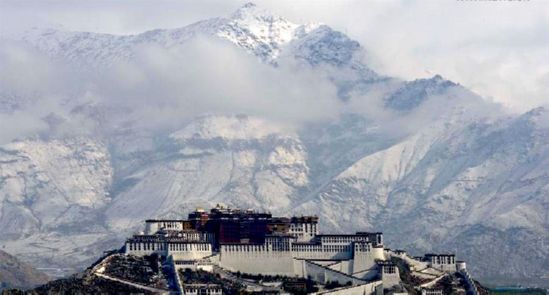 The tests that were held in Tibet were for qualifiers from all over China, with thousands of candidates arriving on the high-altitude plateau to take part. The tests were for several skiing events in the upcoming games, including cross-country skiing, speed skiing, and snowboarding.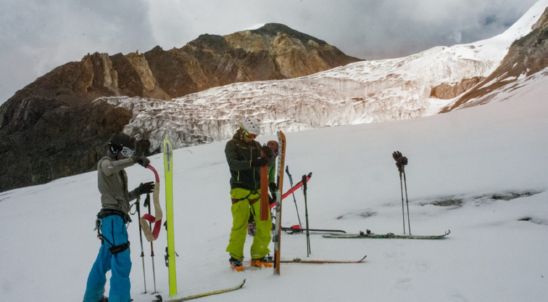 China has recently formed an alliance with the United States' Alaska Pacific University to use some of their winter athletics facilities to help train their athletes for the 2022 games, as the training program and facilities the university can provide are first-class.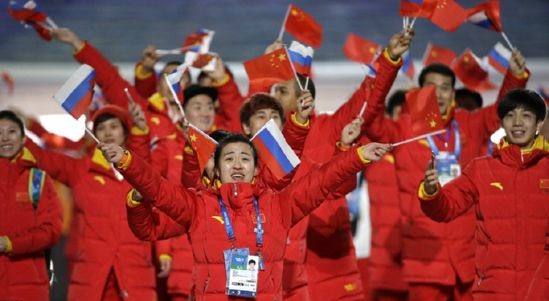 From the thousands of hopefuls that attended the trials, 29 were Tibetan athletes, and are currently being considered for their places in the Chinese Olympic teams. As host nation, China will be the only nation permitted to enter athletes in every single discipline of the games, which will give them the advantage over other nations in terms of medal possibilities.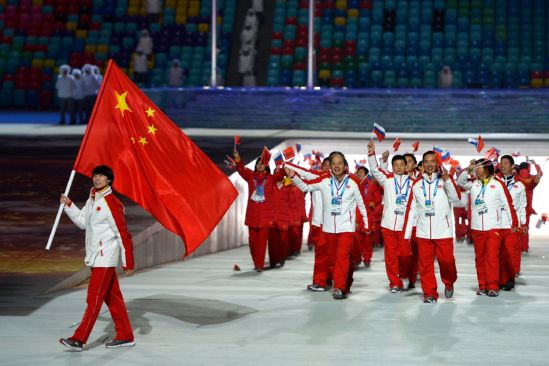 However, winter sports are not as popular in China as in other snow-clad nations, so the government is promoting winter sports resorts across the country to help train budding winter sports athletes in preparation for the 2022 Winter Olympics. Part of China's Five-Year National Fitness Program, it is estimated to have a budget of more than 1.5 trillion yuan, or around US$ 237 billion.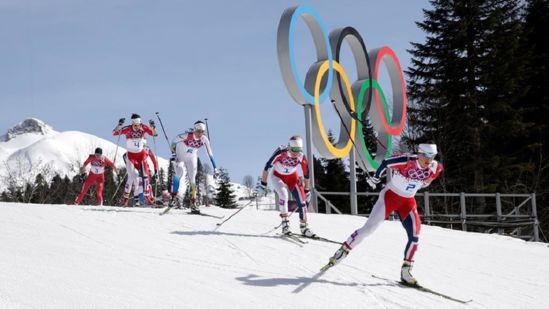 For the 29 Tibetan athletes that have made it through the preliminary trials, this is a huge opportunity to do more than ski and snowboard in the mountains of their high-altitude home. Just being chosen to be part of the team is an accolade for these Tibetans, and if they win medals in their respective sports, they will be heroes in on the plateau.