2019 Mountaineering Season Opens In Tibet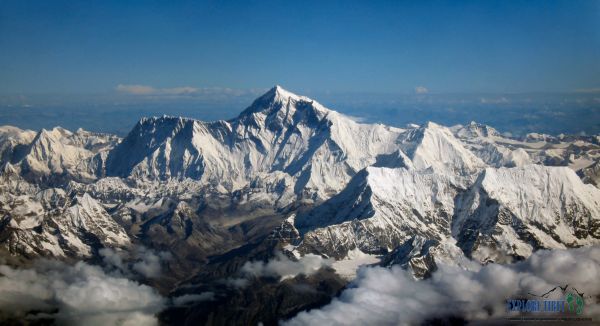 On the 4
th
of April 2019, a number of participants entered Tibet to take part in the annual spring mountaineering and
Tibet trekking
activities in western Tibet. With the region expecting an overall participation from around 469 mountaineers, climbers, and high-altitude trekkers this spring season, the
Tibet Mountaineering
Sports Management Center held a ceremony in Lhasa for the reception crews, to start off the Spring Mountaineering Season.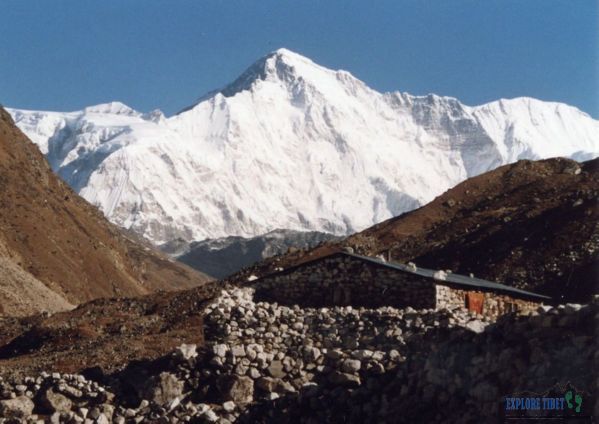 This year, the activities for mountaineering will take place on Mount Cho Oyu (8,201m) and Mount Qomolangma (8,848m), two of the highest mountains in the world. Also known as
Mount Everest
, Mount Qomolangma will see participants from 33 countries around the world taking the time to attempt to reach the summit of the world's highest mountain. All of the participants from the 33 countries will be entering Tibet across the Sino-Nepal border crossing at Gyirong Port, the new entry point into Tibet from Nepal since 2017.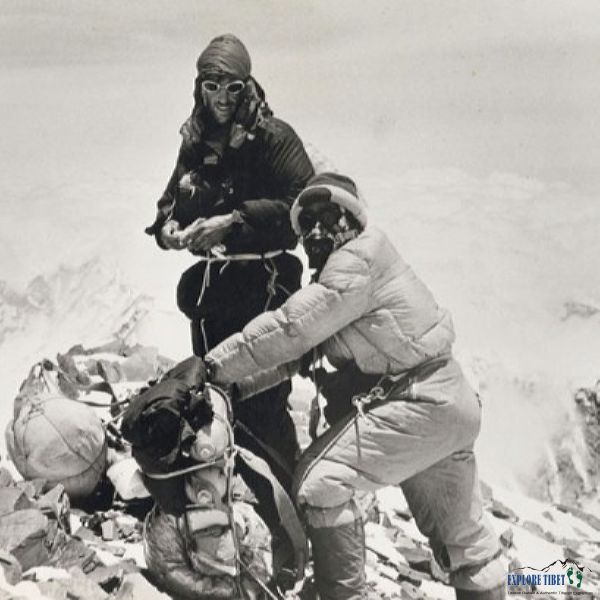 Over 750 climbers, support staff, and mountain guides made the
journey to Tibet
in the 2018 spring and autumn seasons to follow in the footsteps of some of the world's most famous climbers, coming from 36 countries across the globe. Mount Qomolangma had the largest number of climbers and mountaineers in 2018, with more than three quarters of the annual climbers heading for this massive peak.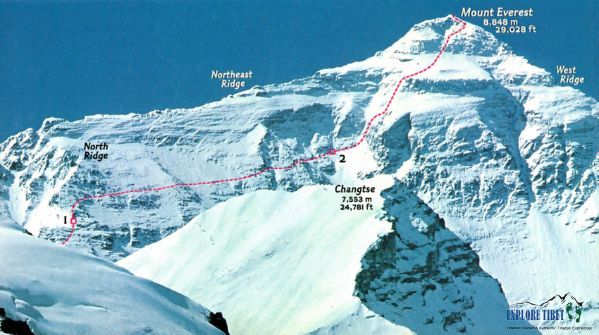 For the spring season of 2019, around 144 overseas climbers and 12 domestic climbers are set to make the attempt to reach the summit of
Mount Everest
, guided by 208 Sherpa guides who work regularly on the mountain. The sixth highest mountain in the world, Mount Cho Oyu, has 17 climbers booked for attempting to reach the summit of this 8,000+ meter mountain, with 14 local Sherpa guides working with them.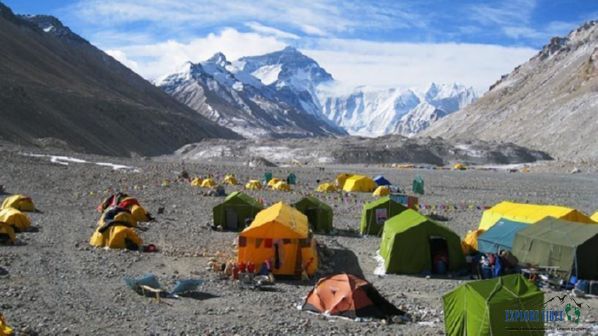 An additional 73 overseas participants for the spring season will be trekking between the Base Camp at 5,200 meters and the Advance Base Camp at 6,340 meters above sea level, on the northern face of the mountain. Some of the trekkers will also work as support crews at the lower Everest Base Camp, providing training and support to climbers and trekkers alike.