Po Ba Tsang Restaurant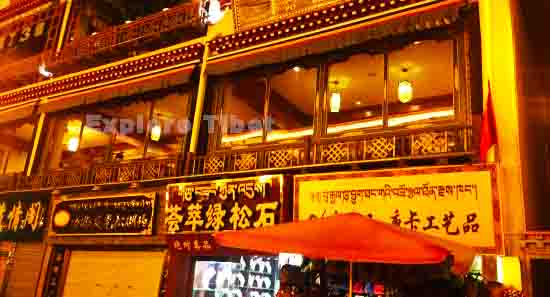 Po Ba Tsang Restaurant is located in Lhasa. It is one of the best welcoming restaurant in Lhasa city. The restaurant is very big and clean. At every evening, there is Tibetan cultural show such as traditional Tibetan dancing and singing. Most of the tourist really enjoy this restaurant which gives with them very wonderful experience of Tibetan culture and tradition.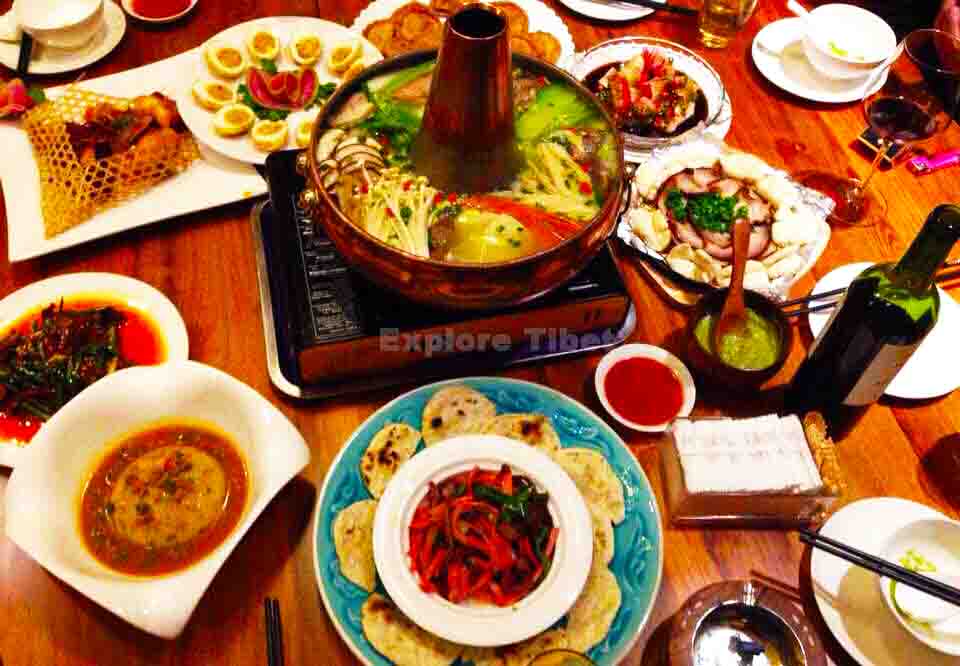 They serve very delicious Tibetan food as well as other Asian cuisine. One the best dishes of Po Ba Tsang restaurant is Tibetan hot pot which similar to Chinese hot pot but the ingredients are different and of course tastes is different. There is also Tibetan beer and wines, which are available and one can enjoy with Tibetan hot pot. There are many staffs working in restaurant. They are very polite and helpful. They can speak Chinese, Tibetan and some of them speak English too.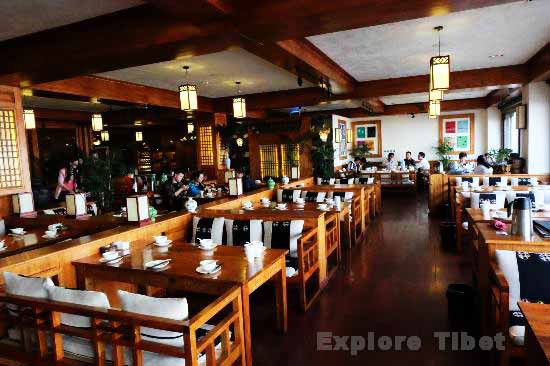 Contact Information:
Address: Dan Jie lin Road ( Right In Front of Guangming Gangqiong Tian Cha House),
Lhasa, Tibet
Phone: 0891-6899000