Mayke Ame Restaurant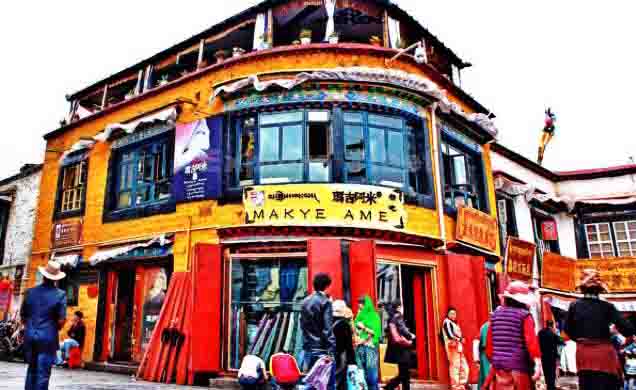 Mayke Ame Restaurant is one of the most popular restaurants in Lhasa. It is situated on the street of Barkhor and quite near to Jokhang temple as well. If you are tired of strolling in Barkhor Street, you can have a rest there. They serve delicious Tibetan and Chinese dishes. There is also a bar which has unique taste of Tibet as its all décor with beautiful Tibetan-style. It has three floors with rooftop restaurant. The restaurant is located in a good spot as from windows and roofs you can enjoy the whole view of busy Barkhor Street.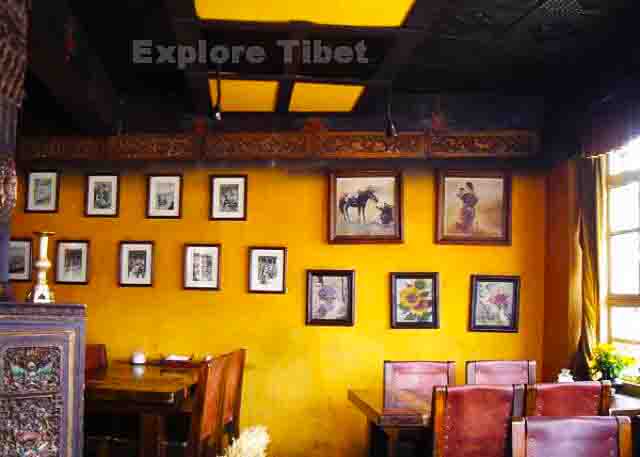 The restaurant staffs are helpful and polite. They can speak Chinese, Tibetan and English. It has spacious floors and well organized. One thing people like about this restaurant is cleanliness and quality of food. The interior design is perfectly beautiful with wooden crafts and veins.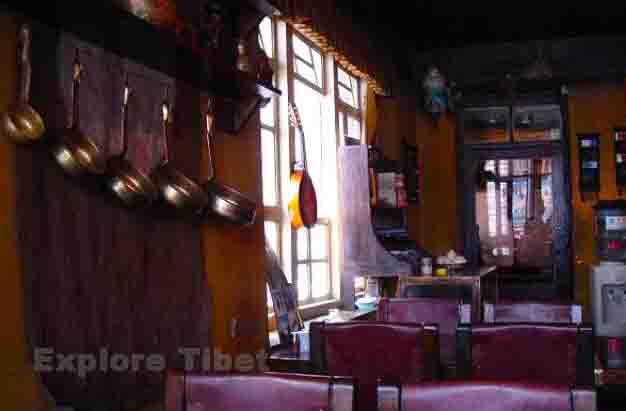 Contact Information:

Address:
Southeast corner of the Barkhor Street,
Lhasa, Tibet, China