Lhasa Kitchen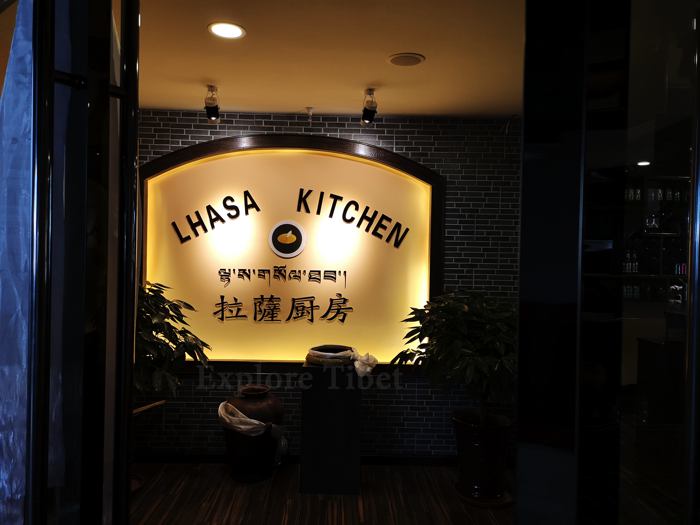 It is located right in front of the Jokhang temple and nice place to rest after day sight seeing around the town. The twisted stair case to the second floor has pleasant seating and good views from the windows. Most of the cooks are from Nepal and serves wide-range of foods from vegetable dopiaza (onion-based curry) to cheese and tomato toast. They has good Tibetan, Nepali and Indian dishes. It is a popular place with travelers and locals alike.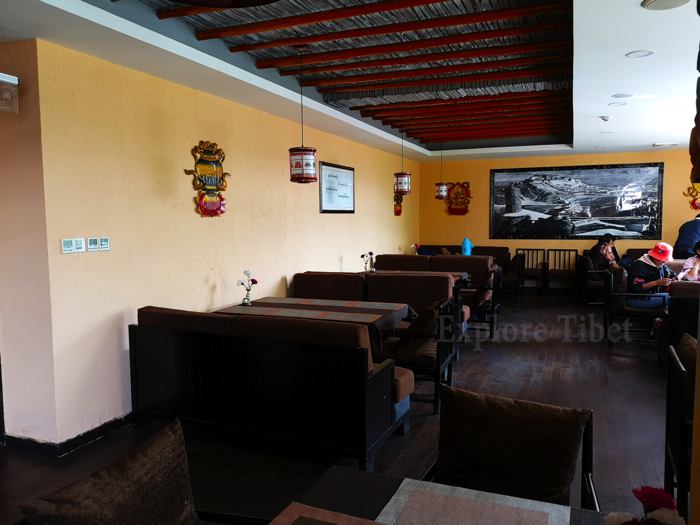 Reviews from IgoUgo: "After weeks of eating Chinese and Tibetan food, we were looking for something different. Friends recommended this restaurant for a curry so we immediately took their advice. It was a good choice.
The restaurant is upstairs and it looks out towards the square in front of the Jokhang Temple. We went one night and were so impressed that we returned two nights later. The staff were friendly, service was good and the Nepalese/Indian food was excellent. There were several curries on the menu and I sought advice on which was hottest. The waitress suggested the masala and it was excellent. On the second visit I had a chicken curry and this was also excellent so I can firmly recommend both.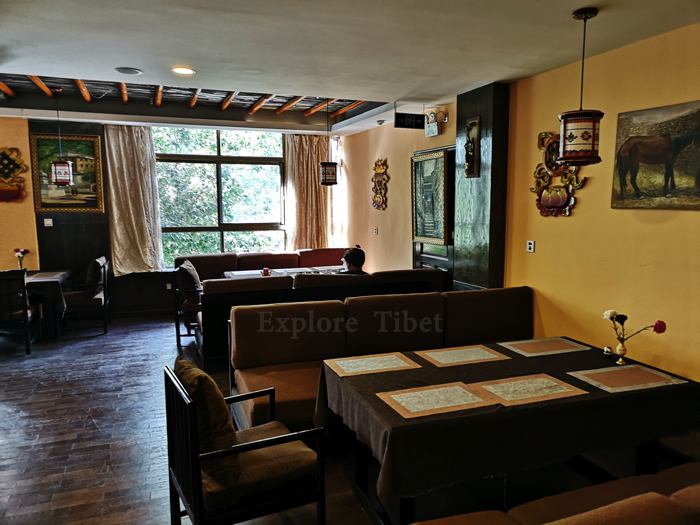 To accompany the curry I ordered some rota. This was only Y4. The curry was Y15. There were various starters and desserts but we didn't need them. That is a pretty good value meal. For drinks, some of us had lassis and some had beer. Both were less than Y10."