Mt Everest Restaurant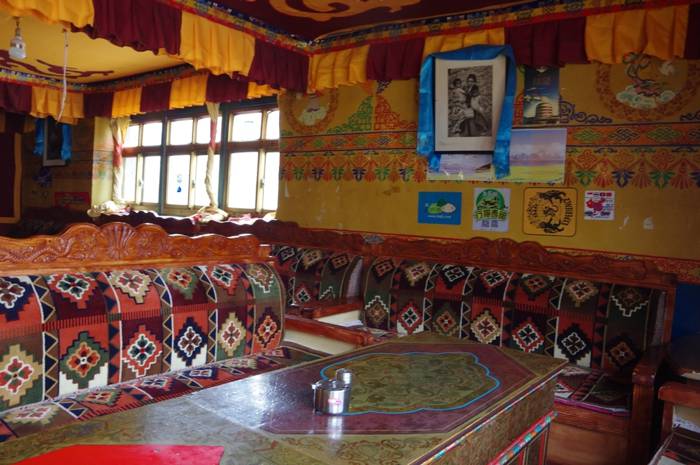 Mt Everest Restaurant is located in Tingri county which is attached with the hotel. It is one of the best restaurant around Tingri. They serve western breakfast like pancakes, cornflakes, boiled eggs, cakes, coffee and eat. The lunch and dinner mainly serve Tibetan and Chinese dishes. The price is reasonable. Especially dinner which is a Chinese buffet and it cost around 50 yuan per person.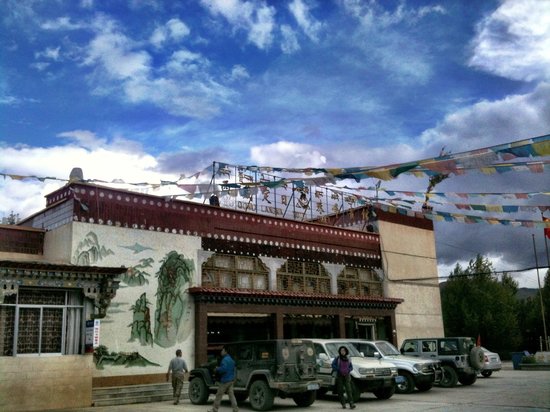 The staffs are really kind and helpful. The atmosphere of the restaurant is quite peaceful and well organized. The location of the restaurant is great and easy travel around the town. It is located next to the main road.
Contact Information
Address : 318 National Rd, Dingri Xian, Rikaze Shi, Xizang Zizhiqu, China