Documentation: Look Up Update File Thank you for creating with WordPress. Get Version 4.8.1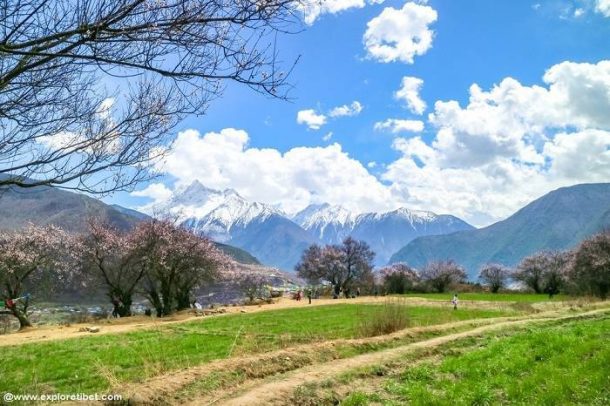 Spring is in the air, and in Tibet, that means the start of warmer weather, new growth, blooming trees and flowers, and most of all, the start of the tourist season. Since February, there has been no international tourism in Tibet, due to the closure of the region for the Losar (New Year) celebrations. As...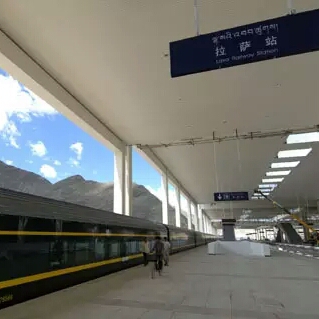 Current weather conditions in mainland China is having a serious impact on its citizens' lives and their works. A series of floods and landslides have hit many parts of the mainland in the last couple of months due to heavy rainfall affecting some 8.6 million people. Even if the weather conditions in Tibet is heavenlier...