Documentation: Look Up Update File Thank you for creating with WordPress. Get Version 4.8.1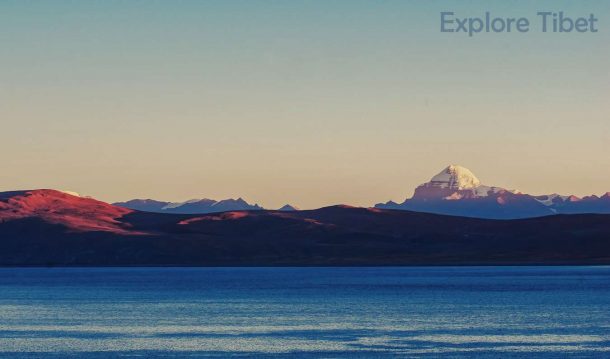 One of three sacred lakes in Tibet, Lake Manasarovar, which lies in the far west of Tibet, close to the sacred Mount Kailash, is one of the highest lakes in the world, lying at an altitude of around 4,590 meters above sea level. Located in the Ngari Prefecture in western Tibet, Lake Manasarovar, also known...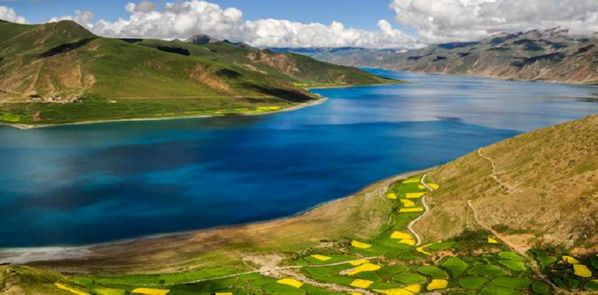 Planning a trip to Tibet is not as hard as many people think, and with our excellent advisors. We can help with the planning of the trip, including where you want to go, how to get there, where to stay whilst in Tibet, and many other things. Booking a tour in the land of snows...