Documentation: Look Up Update File Thank you for creating with WordPress. Get Version 4.8.1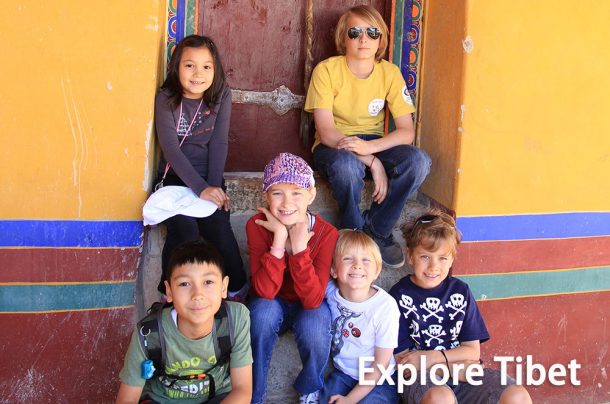 Some people don't recommend bringing children to travel to Tibet because the climate and generally harsher conditions in Tibet may not be ideal for young children. Besides, kids are usually getting more tired during the journey, and the constant complaining about being uncomfortable will affect your tour experiences. Traveling with small children to Tibet has...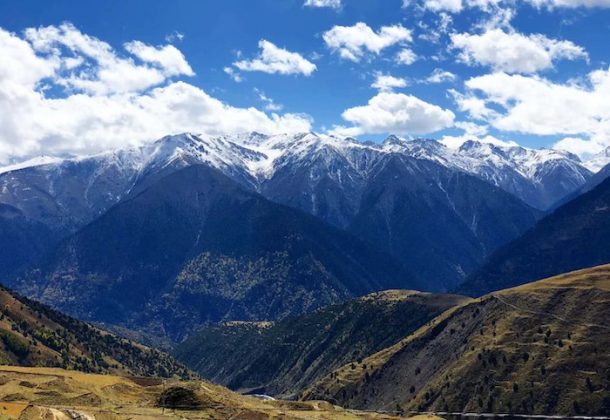 Travel to Tibet is one of the most amazing journeys you can make in your lifetime. Tibet the land of snow, lying on the high-altitude Qinghai Tibet Plateau. This mystical and mysterious land, which had been isolated for centuries from the outside world. It has become a Mecca for tourists from all over the world....