Documentation: Look Up Update File Thank you for creating with WordPress. Get Version 4.8.1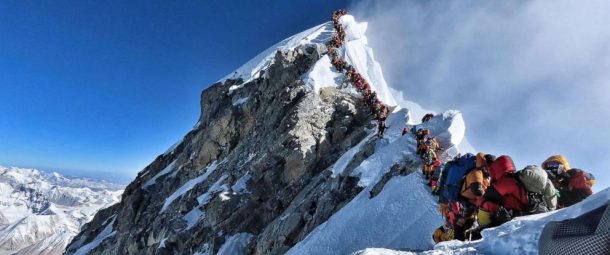 Mount Everest is located on the border between Nepal and China. The Southern Slope of Mount Everest is in Nepal. Every year hundreds of climbers participate in Mount Everest Summit. Every time, medias and press always provide confusing news and information without a clear understanding of Everest Base Camp in Nepal and China Tibet, such...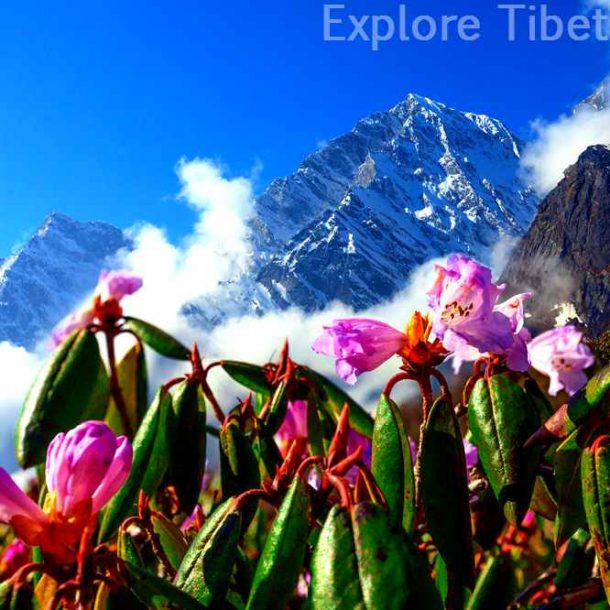 The were rumours of a drastic change in the Tibet Tourism since early 2015, and that all the tourist-carrying vehicles will be provided one new "Tibet Travel Company". Until now, the vehicles used for tourism are either provided by smaller companies, travel agencies or private drivers that are licensed to carry tourists, now (April 2016),...