Documentation: Look Up Update File Thank you for creating with WordPress. Get Version 4.8.1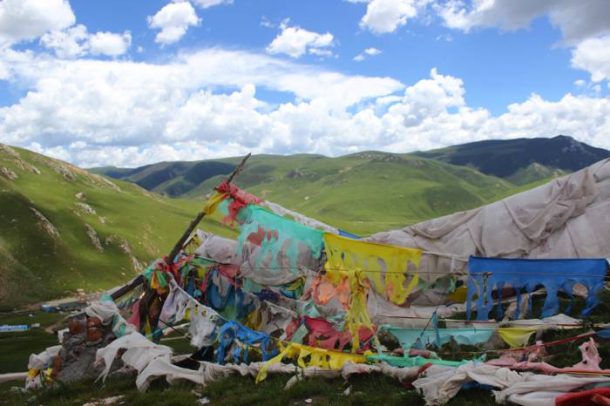 As the summer months slowly roll around in Tibet, the peak season for Tibetan tourism opens up and the plateau region gets ready for another busy period. An ancient land that lies on the world's highest plateau, Tibet has only recently seen an increase in its tourism numbers from international travelers, and with yet another...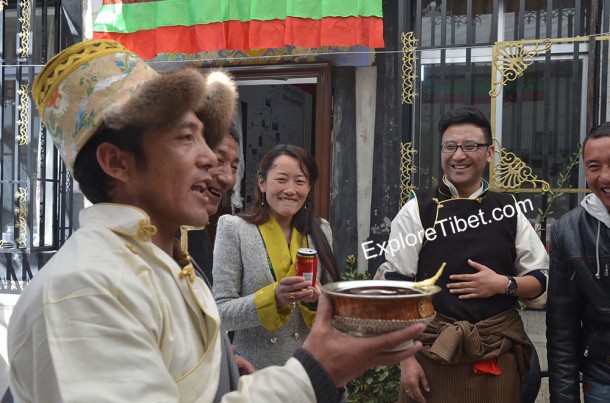 The question of how to travel Tibet and choose a local Tibetan tour guide is very common for most of the travelers, specially those who are first time to visit Tibet, there are lots of travel forums about Tibet and some experienced Tibet travel guides would give recommendations for Tibet tour arrangements. Every year there...