Documentation: Look Up Update File Thank you for creating with WordPress. Get Version 4.8.1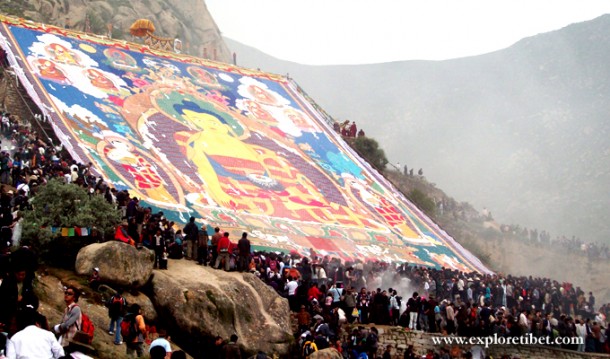 Shoton Festival is one of the most popular festival in Lhasa and it is widely celebrate both in the monastery as well as among the lay people, generally the Shoton festival falls in the month of Aug as it is deciding based on the Tibetan lunar calendar, which is the 30th day of sixth lunar...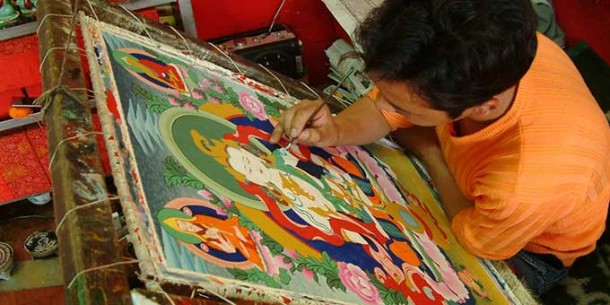 Thangka painting is one of the most beautiful cultural heritages of Tibet that is very well preserved and developed in many ways. It is a painting on cotton or other soft materials, like silk. The painting usually depicts a Buddhist deity, scenes, or Mandala. Unlike other forms of painting like oil painting or acrylic painting...