Documentation: Look Up Update File Thank you for creating with WordPress. Get Version 4.8.1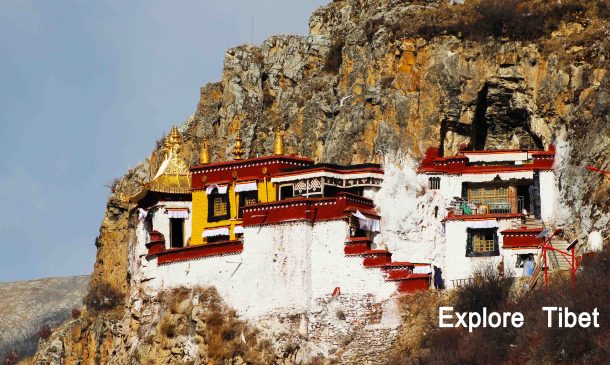 Meditation is a unique practice where individuals use certain techniques to train themselves to be more attentive and increase awareness to gain a mentally clear and emotionally calm state of mind. Meditating in Tibet has been used for thousands of years, and there are as many variations of meditation as there are religions in the...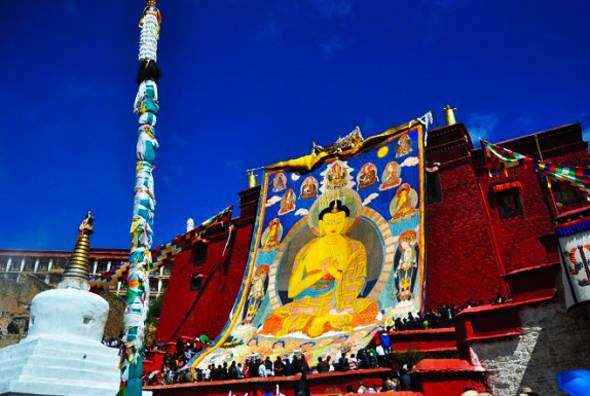 Summer is the typical festival season in Tibetan Buddhism, and the Ganden Thangka Festival is an important festival at the Ganden Monastery in Dagzê County of Lhasa. One of the Great Three university monasteries of the Gelug School of Tibetan Buddhism, the monastery was founded in 1409 by the founder of the Gelug order, Je...