Documentation: Look Up Update File Thank you for creating with WordPress. Get Version 4.8.1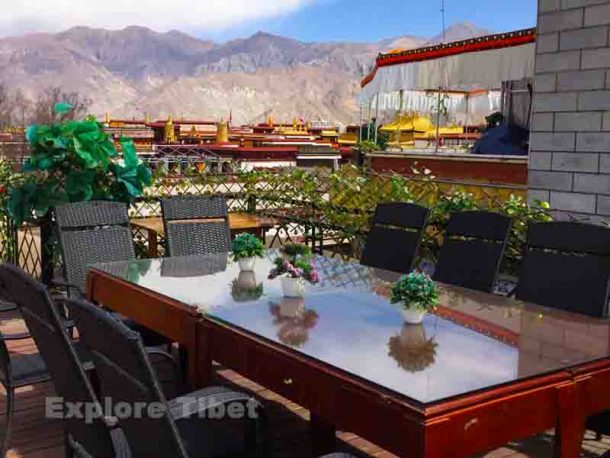 For thousands of years, Yak meat, mutton, yogurt, and tsampa have been the staple diets of all Tibetans. Healthy and nutritious, Tibetan food has developed over the millennia to become the foods that we know in Tibet today. However, while many Tibetans are still happily eating tsampa and dried yak meat, there are those that...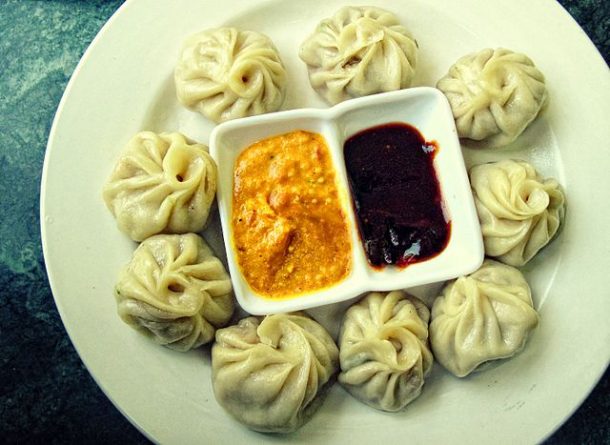 1. Momos These meat-filled steamed buns are ubiquitous in Tibet and a trip to the plateau would be incomplete without trying one. In shape and form, they're akin to the Chinese baozi but bear several delicious differences. The skin, made from white flour and water, is slightly thicker than Chinese dumplings and has a more...