Documentation: Look Up Update File Thank you for creating with WordPress. Get Version 4.8.1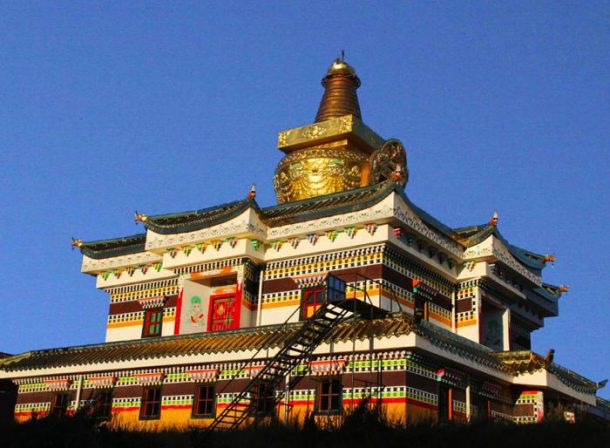 Once believed to be the indigenous religion of Tibet, Bon is believed to have been around as a religious teaching and way of life for more than 18,000 years. Similar in form to Buddhism, in the 7th century, when the Buddhist teachings first came to Tibet and were recognized as the national religion, many of...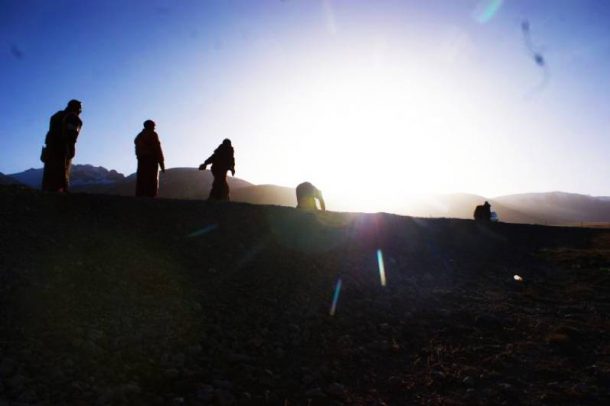 Pilgrimage has long been an essential part of the Tibetan Buddhist way of life, and for more than 1,300 years, Buddhists from across Tibet have undertaken this ritual journey to sacred sites in Tibet, Nepal, and India as a major part of their devotion to Buddha. In Tibetan, the word for "pilgrim" is "gnas skor...