Documentation: Look Up Update File Thank you for creating with WordPress. Get Version 4.8.1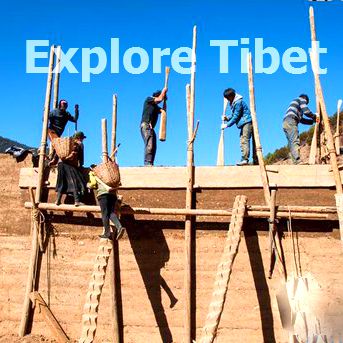 As your Tibet tour is going on, one of the most interesting thing you might notice anywhere in Tibet is the architecture, the earliest recorded religious architecture – the Jokhang temple in Lhasa (7th century) owes a lot of its influences from Newari (Nepal) and Pala (Indian) styles. Still, Tibet has gradually grown its own...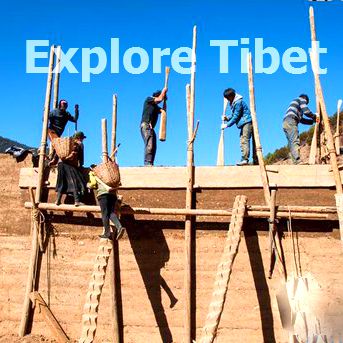 Among the riches in Tibetan tradition and culture, there is a lot to chant about and long to speak about, but roof building in Tibet is something else to talk about. Apart from the nomads living in yak-hair-spun tents, there one is one of the most unique tradition, unlike most of our traditions and culture,...