Documentation: Look Up Update File Thank you for creating with WordPress. Get Version 4.8.1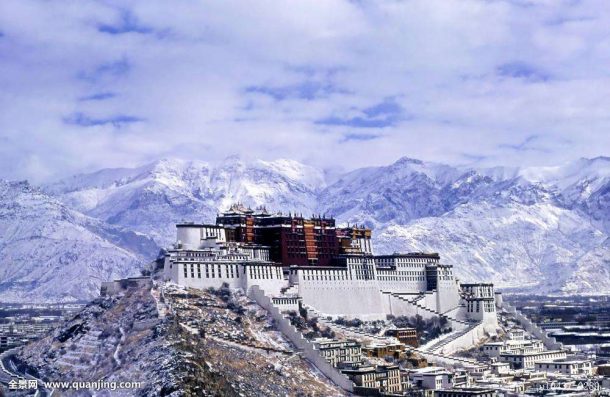 All around the western world, Christmas is a time of giving, a cherished time for family and friends, filled with love and peace, and for many a time to celebrate in the most expansive way possible. Christmas is a time celebrated in all Christian countries, and even in Tibet. Tibet winter tour is quite a...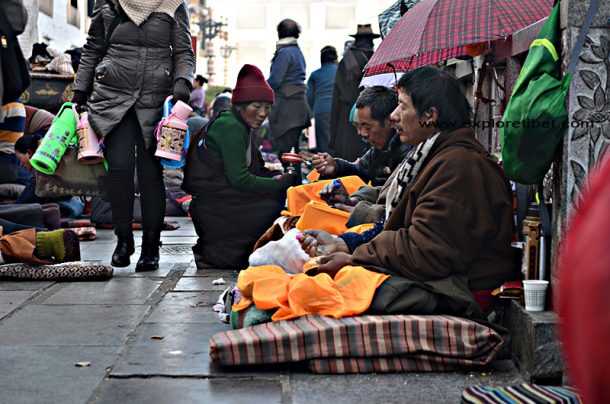 Most tourists to Tibet visit in the high season, from May to October, when the temperatures are warmer and the landscape is green and healthy, with lush prairies and verdant forests. However, winter is one of the best times to take a trip to Tibet, and it is not as cold as you might think....