Documentation: Look Up Update File Thank you for creating with WordPress. Get Version 4.8.1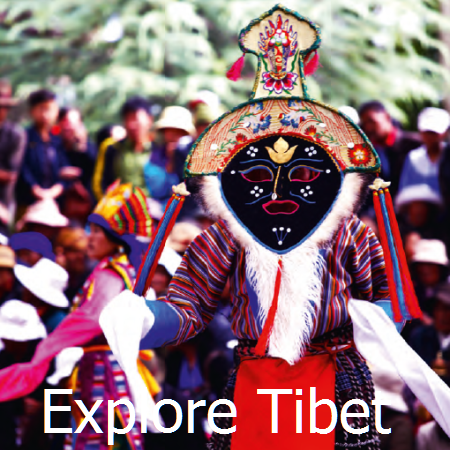 After the 5 days lock down (18th to 23rd) on tourism in Lhasa and after what must have been a long meeting among the owners of Tibet Travel Co-op, the tourist transportation company has decided to take back a little from the giant leap they took on this year's tourism transportation rate. Tibet Travel Co-op...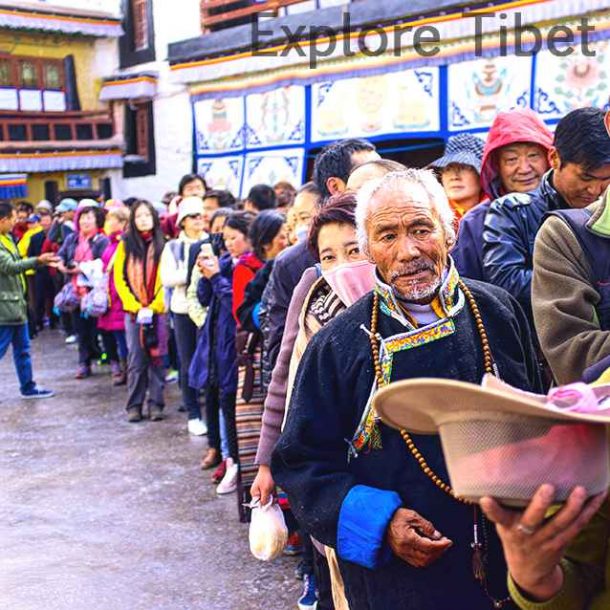 Tibet tourism starts from April and slowly grows thicker with the weather slowly warming up to a cool breeze under a clear blue sky by the end of May. The highest peak to travel Tibet is from August through to the end of October, but that's when you will find almost more tourists (both foreign and...