Documentation: Look Up Update File Thank you for creating with WordPress. Get Version 4.8.1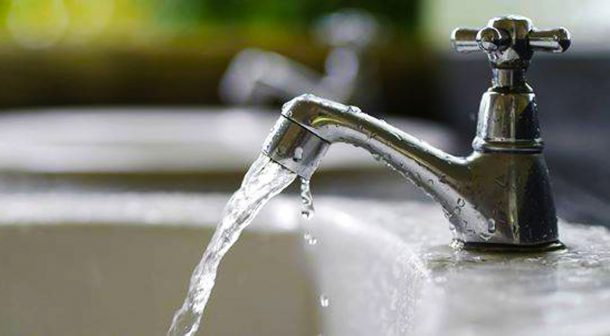 Traveling to Tibet is an amazing experience, with the high mountains and the stunning lakes. Tibet is known for being the major water source for billions of people throughout Asia, and with six of Asia's longest rivers originating on the high-altitude plateau, drinking water in Tibet is never really much of a problem. Aside from...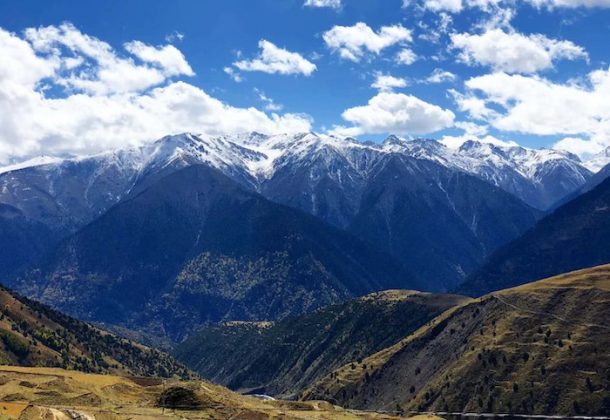 Travel to Tibet is one of the most amazing journeys you can make in your lifetime. Tibet the land of snow, lying on the high-altitude Qinghai Tibet Plateau. This mystical and mysterious land, which had been isolated for centuries from the outside world. It has become a Mecca for tourists from all over the world....