Documentation: Look Up Update File Thank you for creating with WordPress. Get Version 4.8.1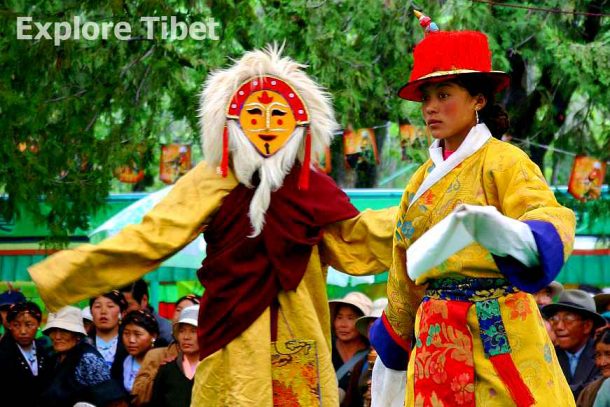 A week-long festival held all across Tibet. The Shoton Festival is one of the most important festivals in the Tibetan calendar. The celebration starts at the end of the 100-day meditation period of the Tibetan Buddhist monks. Usually held in the month of August in the Gregorian calendar, since its inception in the 16th century,...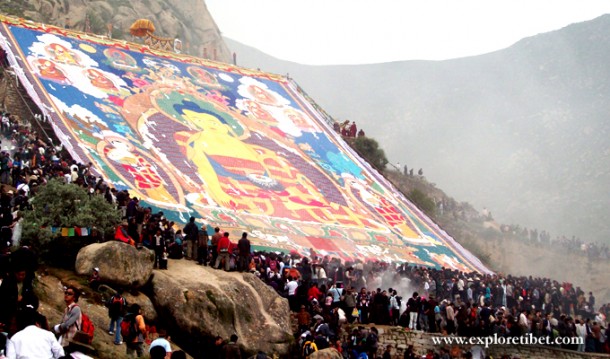 Shoton Festival is one of the most popular festival in Lhasa and it is widely celebrate both in the monastery as well as among the lay people, generally the Shoton festival falls in the month of Aug as it is deciding based on the Tibetan lunar calendar, which is the 30th day of sixth lunar...