Documentation: Look Up Update File Thank you for creating with WordPress. Get Version 4.8.1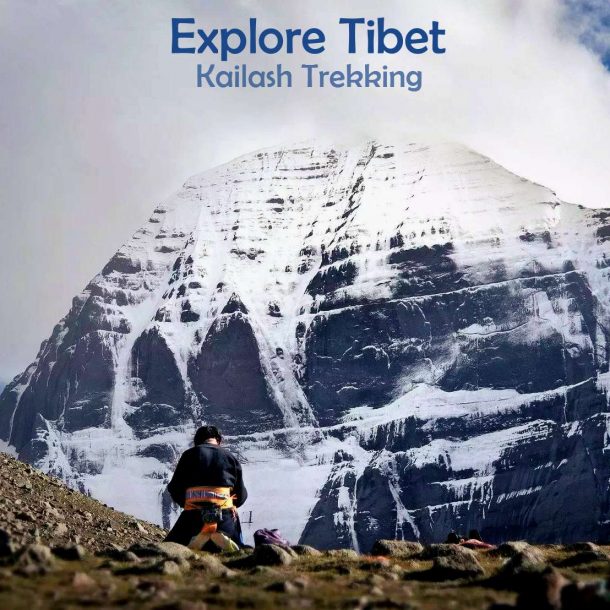 Mt. Kailash tour, as discussed many times before is one of the most fascinating and adventurous walks in Tibet tours and even used to be in the top lists of wilderness walks in the world. At an altitude of 6,714m, Kailash kora dominates 3 days of walks among wilderness and adventures in the snow. Active...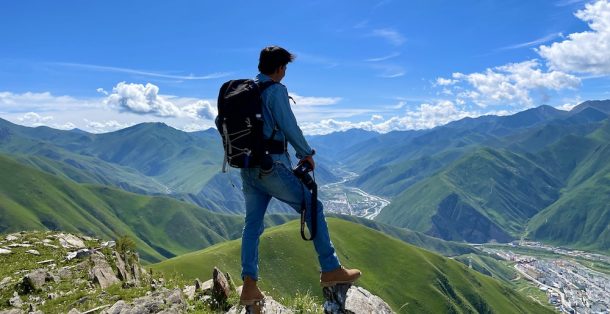 Most of our clients and to-be-clients urge to come to Tibet for many reasons and features Tibet offers. One of the top reasons is Photography. Every place and nation has its own unique culture, history, and architecture, but Tibet, as the roof of the world, has a unique landscape, weather, and a strange way of...