Documentation: Look Up Update File Thank you for creating with WordPress. Get Version 4.8.1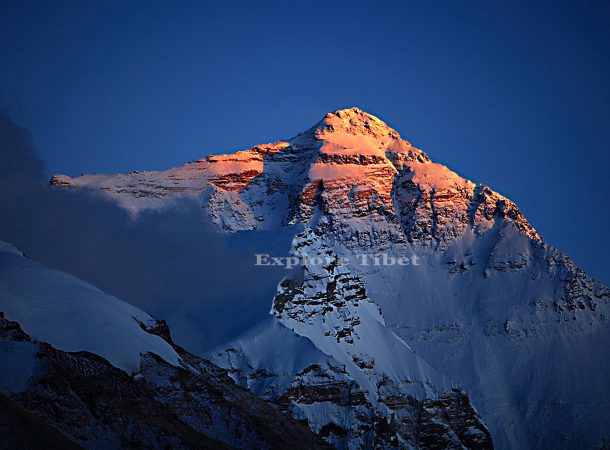 Tibet Overland group tours from Lhasa to Kathmandu have always been a popular option for travelers to Tibet. With the re-opening of the border crossing between Nepal and Tibet, at Gyirong Port, tours are once again available for travelers wishing to tour overland in Tibet, and end by going on to Nepal, across the border....
According to the Tibet tourism bureau, Tibet Kyirong border was opened for foreign travelers and Tibet travel permit for entering/exiting from Tibet Kyirong border b to Nepal is issuing now. The overland tours between Tibet and Nepal was very popular for many travelers, but when the earthquake hit the ancient city of Kathmandu in April...