Documentation: Look Up Update File Thank you for creating with WordPress. Get Version 4.8.1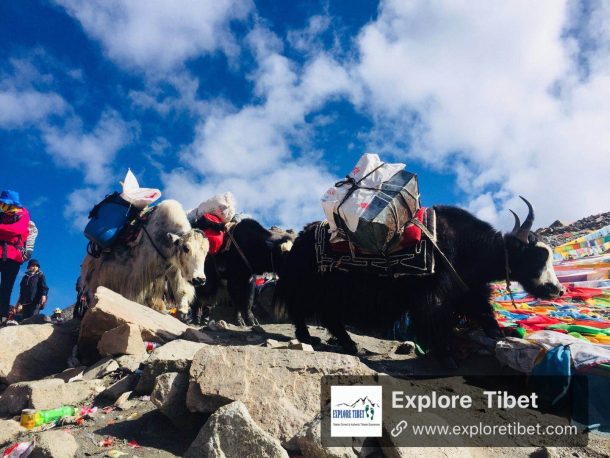 Traveling to Tibet is unlike travel to any other place in the world. A land of amazing landscapes, stunning scenery, unique Tibetan culture, and devout Buddhism, Tibet is unique in many ways. Not the least of these is how to travel there as a tourist. While most countries only require a visa to enter them,...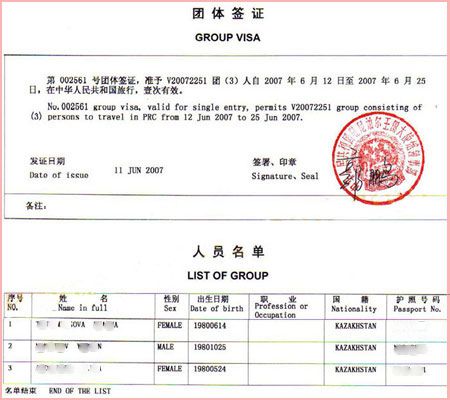 Are you taking the start to your Tibet tour in Nepal? It doesn't matter if you are entering Tibet from Nepal by land or air, if you are entering from Nepal, you don't have to apply for Tibet Travel Permit or Chinese Visa separately like the travellers entering Tibet from mainland China. Only Tibet group...