Documentation: Look Up Update File Thank you for creating with WordPress. Get Version 4.8.1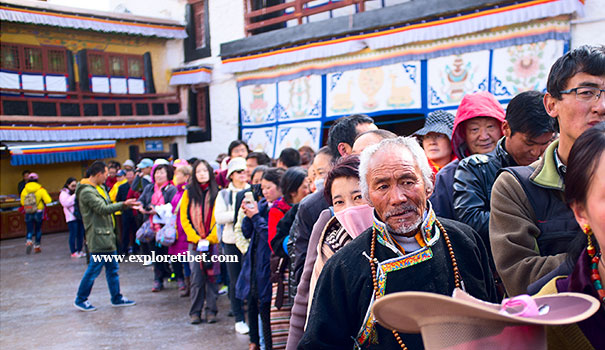 Tibet is notorious for being an expensive place to visit – current requirements are a pre-arranged tour including a Tibetan tour guide, Tibet travel permits, and sometimes a car and driver depending on your itinerary. Choosing the right Tibet tour package for your visit Tibet is very important. However, it shouldn't be cut off your...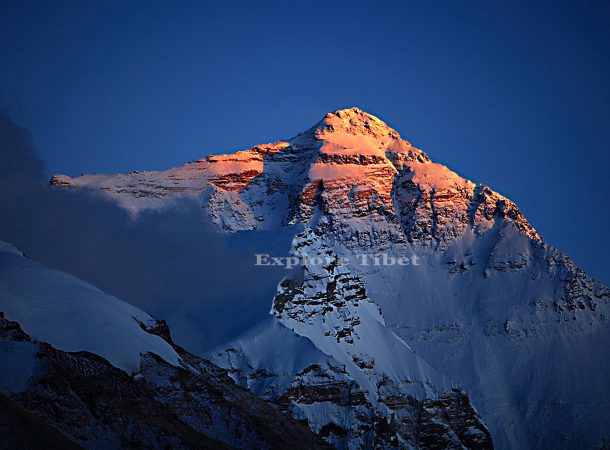 Tibet Overland group tours from Lhasa to Kathmandu have always been a popular option for travelers to Tibet. With the re-opening of the border crossing between Nepal and Tibet, at Gyirong Port, tours are once again available for travelers wishing to tour overland in Tibet, and end by going on to Nepal, across the border....