Documentation: Look Up Update File Thank you for creating with WordPress. Get Version 4.8.1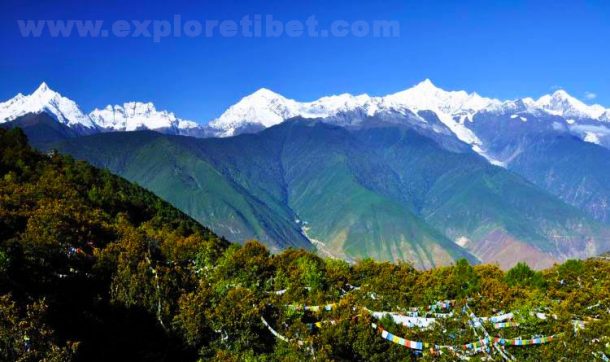 When it comes to mountains, there is nowhere else in the world like Tibet in terms of the sheer number of high mountains and the immensity of the mountain ranges that are found across the entire Tibetan plateau. The highest plateau in the world has many sacred mountains in Tibet. Tibet is home to several...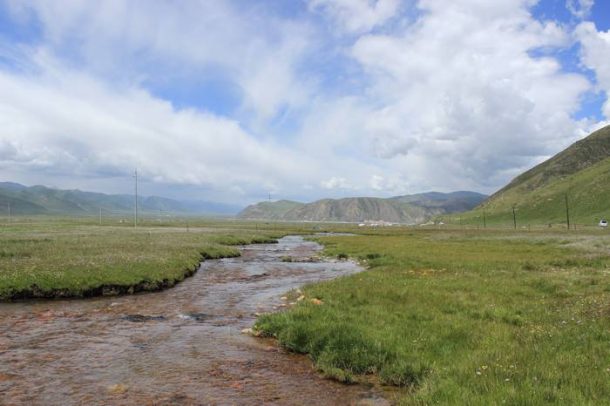 There is a big difference in the Tibet Autonomous Region (TAR) and the Tibetan Area when it comes to travel to Tibet. When you say Tibet, most people think you are referring to the TAR. However, there are also areas outside the TAR where Tibetan people live, which were once parts of what was originally...