Documentation: Look Up Update File Thank you for creating with WordPress. Get Version 4.8.1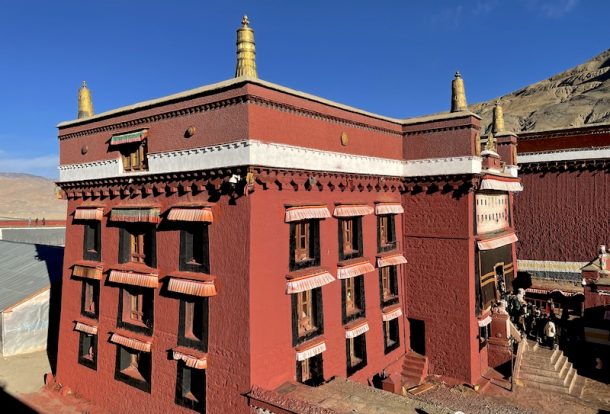 Sakya monastery is located in Sakya county of Tibet Autonomous Region. It is 127km from the Shigatse on the way to Tingri. The monastery is the seat of the Sakya Tibetan Buddhist sect and was founded in 1073 by Kuchok Gyalpo. He is originally a Nyingmapa monk of a noble family of Tsang, and later,...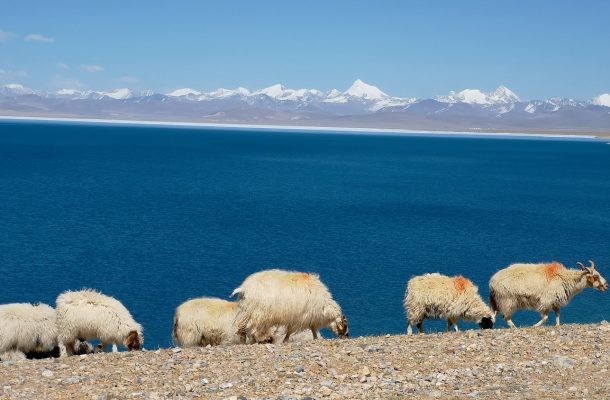 Far out in the west of Tibet, in Burang County of Ngari Prefecture, lie two lakes, side by side. While one is renowned as a sacred lake conceived in the mind of Lord Shiva, the other is said to have been created by Ravana after being granted his wish by Lord Shiva. Lake Manasarovar and...