Documentation: Look Up Update File Thank you for creating with WordPress. Get Version 4.8.1
When talking about the exciting travel destinations in Tibet, most people tend to think about Mount Everest, Mount Kailash, or maybe Lhasa, the ancient capital of the Tibetan empire, with attractions like Potala Palace Jokhang in it. Not many people actually know about Shigatse, the second historical largest city of Tibet. With over 600 years...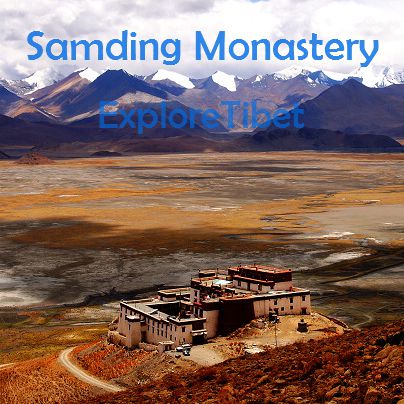 Just 10 km off the road toward the east from Nangartse is Samding Monastery sitting on the ridge of a hill, it is about 112 km south-west of Lhasa after visiting Yamdrok Lake, and the monastery itself is located one of the peninsulas of the Lake and overlooks a beautiful smaller lake of Yamdrok complex....