Documentation: Look Up Update File Thank you for creating with WordPress. Get Version 4.8.1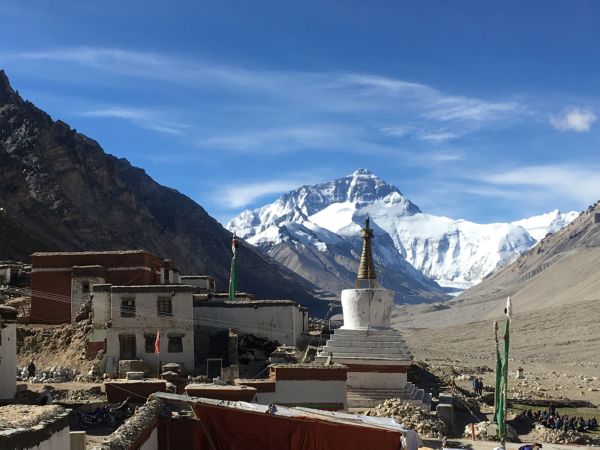 Tibet is a land of mythology and mysticism. In which the culture and religious devotion have barely changed since the ancient days of their ancestors. A hugely devout Buddhist region, Tibet has become a popular place to visit in Southeast Asia. It received millions of tourists, both international and domestic, heading for the high-altitude plateau...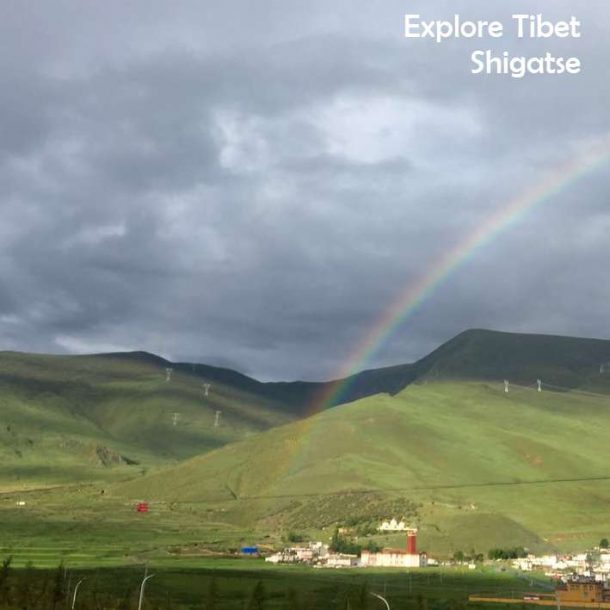 Shigatse, as we earlier described briefly in Central Tibet Highlights – Part 3, is the second largest city in Tibet, it's not as big as a city by population or area standard but it makes to the capital city of Shigatse Prefecture. It is about 250km south-west of Lhasa and an inevitable part of most...