Documentation: Look Up Update File Thank you for creating with WordPress. Get Version 4.8.1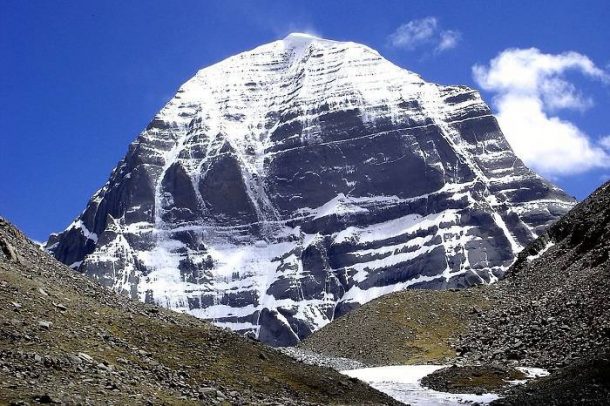 Held in Tibet every year, the Saga Dawa festival is one of the four major Buddhist festivals of the year, and occurs on the 15th day of the fourth month in the Tibetan lunar calendar. An important festival for both Buddhists and Hindus, it celebrates the birth, enlightenment, and death of the Buddha Sakyamuni, who...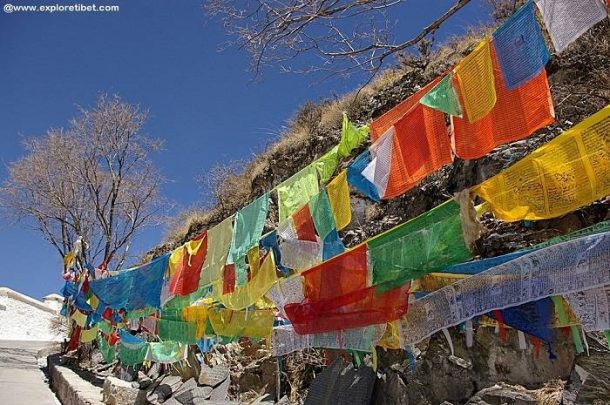 Traditionally, prayer flags are colorful rectangular pieces of cloth that are used to give blessings to the countryside, as well as in many forms of Tibetan Buddhist prayers. A common misconception among non-Buddhists is that prayer flags carry the prayers of the people to the gods. This is not true. Tibetan people believe that the...